Starfish Doula provides a number of services to families in the West Yorkshire area.
Currently these are centered around pregnancy and birth services, and they include birth doula services, postnatal support services, birth pool hire and bellycasting.
However, future expansions include end-of-life doula services and expanded postnatal services.
What on earth is a birth doula?
A doula is someone who is experienced in childbirth, and supports
families emotionally and practically through pregnancy, during labour and birth and into early parenthood.
A doula may focus on pregnancy and birth only (birth doula) or on the postnatal period only (postnatal doula), or she may do both.
Starfish Doula currently only offers birth doula services.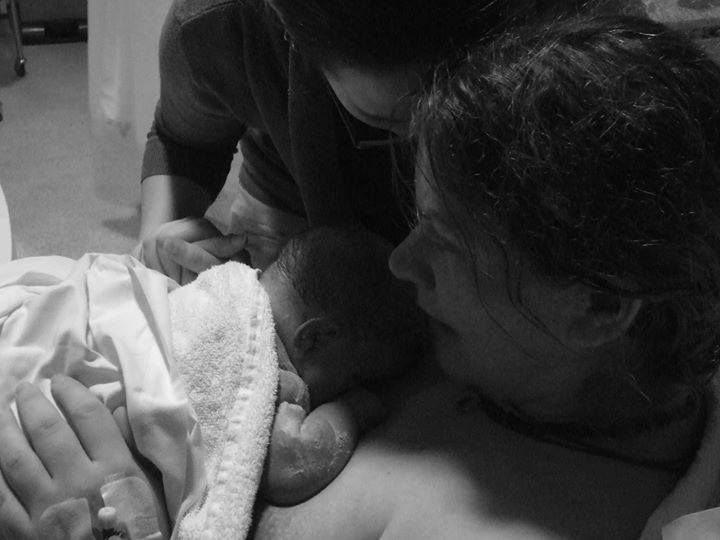 A doula for all situations
While the contemporary meaning of doula is largely focused around childbearing, there are also doulas who provide support during a wider range of situations.
For example, you may be considering terminating your pregnancy, and want to talk about options. Or you may be struggling to get pregnant, or becoming a parent through surrogacy. If you need support, a shoulder to cry on, a hand to hold, a doula can help.
Caz has been a peer supporter since 2007 and a full-spectrum doula since 2012. She has three of her own children and is passionate about people feeling supported and heard.