You've heard people mentioning doulas but you're not really sure what they are.
Like a nanny? Or wannabe midwives?
How does this relate to you?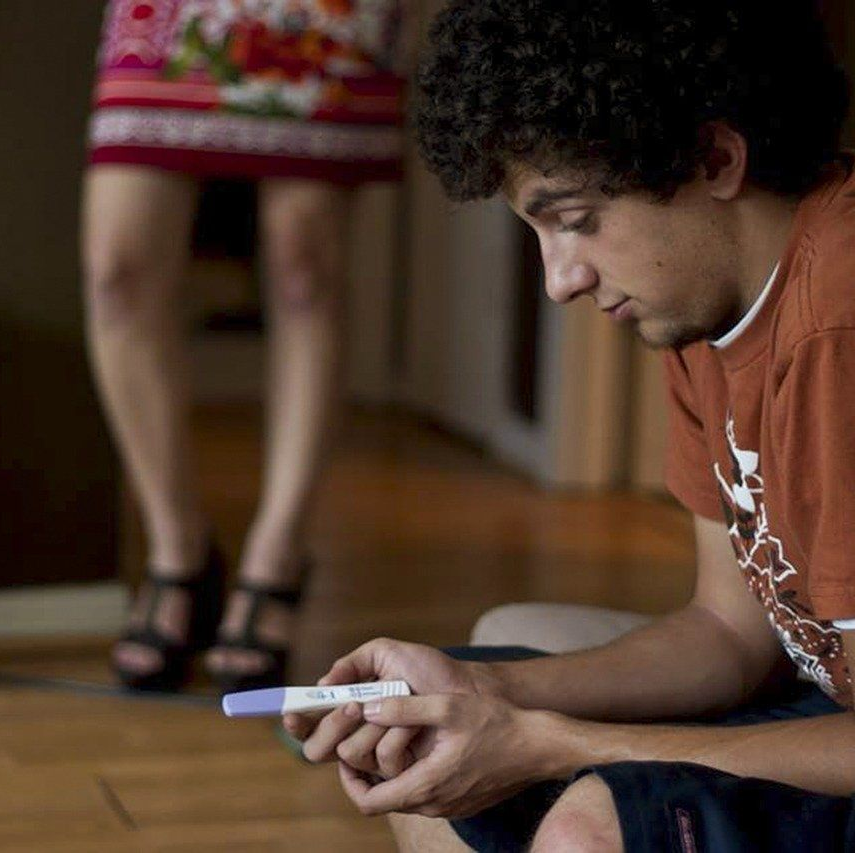 You're not sure what to do...
have a termination
ask around for guidance from friends and family
have an induction? What about an epidural? So many options!
what things do we need to buy?
how will your older kids cope?
what about afterwards? How will you find being a parent?
Let me lay those concerns to rest!
As your doula, I will find out what you need to feel supported, and do my best to help you get it.
I work directly for you and not for the NHS. That means my only focus is on your wellbeing, your wishes, your needs.
I will never make decisions for you or tell you what to do. I will provide you with evidence-based information in order that you can make the decisions that are right for you. I can make suggestions for planning and preparing, but will never give you advice and will always be guided by your choices.
I will walk with you on your journey for as long as you want me to, meaning you are never alone.
Don't just take my word for it!
Doula support can be broken down into four types, although in reality the lines between them are blurred.
I offer antenatal, birth, postnatal and full-spectrum doula support. Click on the links below to read more about each one!