Whatever you like! Some of the things you could do include:
Henna decoration of your bump/hands/feet, or your guests' hands. You can hire henna artists to attend or buy in some henna and have people do the decorations themselves.
Flower crown using real or faux flowers
Bump painting
Have a bellycast made - I am happy to combine your Mother Blessing and bellycast
Poetry
Making birth affirmations on paper, card or wood slices
Making bath bombs, bath salts or aromatherapy mixes
Cook food yourself or have everyone bring a plate to share
Gathering around a fire, weather permitting
"I feel so blessed to have you amazing women in my life. Today has meant so much to me."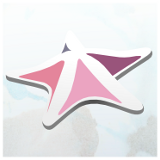 "It was a wonderful afternoon. Am in awe of the collective talents of the group. I feel very nurtured."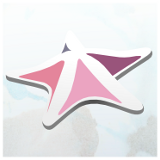 "So lovely to be part of, thanks for a wonderful afternoon."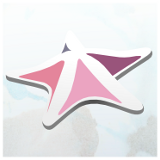 A 2 hour planning appointment, during which we will discuss your preferences for your Blessing
Paper invite and social media event creation
Lists of things to bring/arrange for mother and guests
Soft decorations that I will bring with me on the day
Being the Celebrant for the Mother Blessing itself, which usually lasts around 4 hours
A flower crown made with fresh or faux flowers which you can keep as a memento of the celebration
Bellycasting at a reduced price (please note, you will likely need a quick shower afterwards!)