You have so many options and so many choices, there's so much information and different things to navigate...
You want to have a really positive start to your parenting journey...
You're ready to learn about your options and make the decisions that feel right for you...
You want to be supported completely and face absolutely no judgement, however well meaning...
You want personalised support
You want someone you trust there with you on the day
You want to be empowered and in control
You want a friendly face who is easy to talk to and laugh with
You are keen to learn about everything and make decisions
I am here to support you!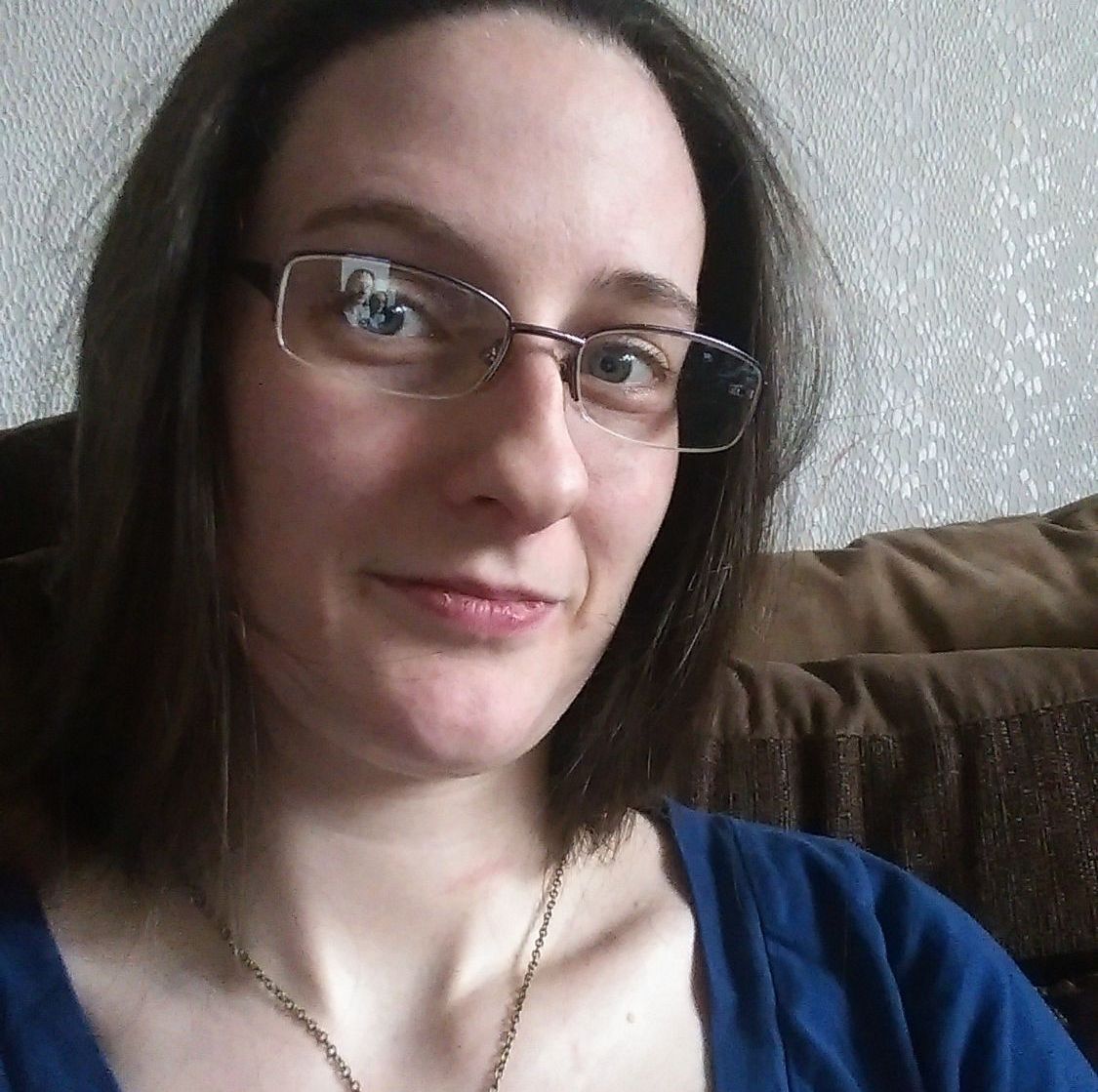 Caz Merrett - Starfish Doula
I have been supporting women and other people planning their births since early 2007, first as a peer supporter and later as a doula. My interest in the transformative experience of giving birth and becoming a parent gave focus to my BSc in Psychology, and I wrote one of my final assignments on how having a healing birth experience after birth trauma influenced an individual's sense of self.
I have been a professional birth doula since 2012, and expanded my services to include postnatal doula services in 2019. I consider myself to be a full-spectrum doula.
I live in Bradford, West Yorkshire, with my husband and our three children who we home educate. We share our home with two cats, two rabbits, a flock of chickens and a growing collection of birth pools.
I am passionate about parents having empowering and positive birth experiences, no matter what their birth choices are. I do not believe that there is a single 'right path' to and through parenthood; but rather that everyone can find the right path for them with support and belief from those around them.
Parents remember their children's births for the rest of their lives, so of course they would want those experiences to be as good as they can possibly be. If you want your wedding day to go smoothly and be filled with wonderful memories, why wouldn't you want the same from your birth(s)?
Hear what previous clients have to say about my services...
Caz gave us her time, her ear, and the facts. We felt we could ask her anything - and if she didn't know, she'd help us find out. Having a doula service made us feel like VIPs and individuals. Should we decide to have more children in the future, we would certainly engage her doula services again.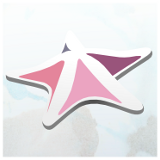 Throughout the pregnancy Caz was supportive and professional. The birth did not go as smoothly as we had hoped. Caz advocated for me wonderfully, and provided constant physical and emotional support for both me and my partner. She was a vital and invaluable part of number 4's arrival.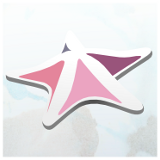 My husband is terrified of labour/birth, and in my first two I felt I was supporting him rather than the other way round. Caz listened to my worries, excitement and plans throughout my pregnancy. I felt empowered and ready to bring my baby earth side as I had imagined. I can never thank her enough.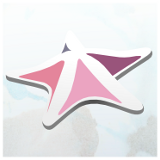 I completed my doula preparation with Developing Doulas in 2008. I underwent a mentoring programme with Doula UK which involved me debriefing several births with a mentor to ensure that I was settling into my doula role comfortably, and gaining a range of experiences. Although I am no longer a member of Doula UK, the mentoring process was an invaluable one.
I have encountered a wide range of family situations and birth choices over the years, and each new family brings me new insight into the journey of becoming a parent as well as how to be a better doula. I also attend regular workshops and training in order to expand my knowledge and skills. There is always more to learn, and I enjoy doing it!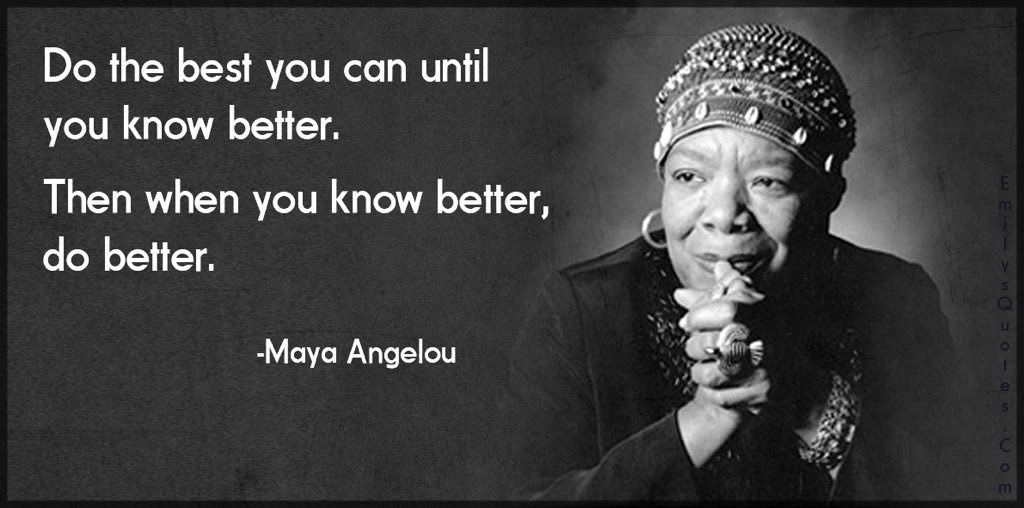 I understand it may be important to you to know more about my training and experience over the years. If so, you can click the link below to open a separate page with this information.
No matter what your circumstances, I can support you!
I am here to walk with you on your pregnancy and birth journey.
I am ready to teach you about birth and help you find out about your options so that you can make decisions that feel right for you.
I am excited to hear about your hopes and dreams and work with you to make those come to life.
I want to be there for you and your partner, if you have one, so that you always feel supported.
I love reading fiction, tropical fish, lego and crochet. I sometimes bring some crochet with me to antenatal meetings and births. It's very relaxing, both for me and my clients.
I am friendly and talkative, and I enjoy meeting new people. This stands me in good stead for meeting clients from all walks of life, other birth partners, medical staff, etc.
I often wear bright colours and/or tie dye, or music/TV show related t-shirts and hoodies. I am a lifelong science fiction fan, and I also enjoy crime dramas and fantasy shows.
If you like the odd Doctor Who reference or Eddie Izzard joke, or you listen to rock/metal, we'll probably get along great!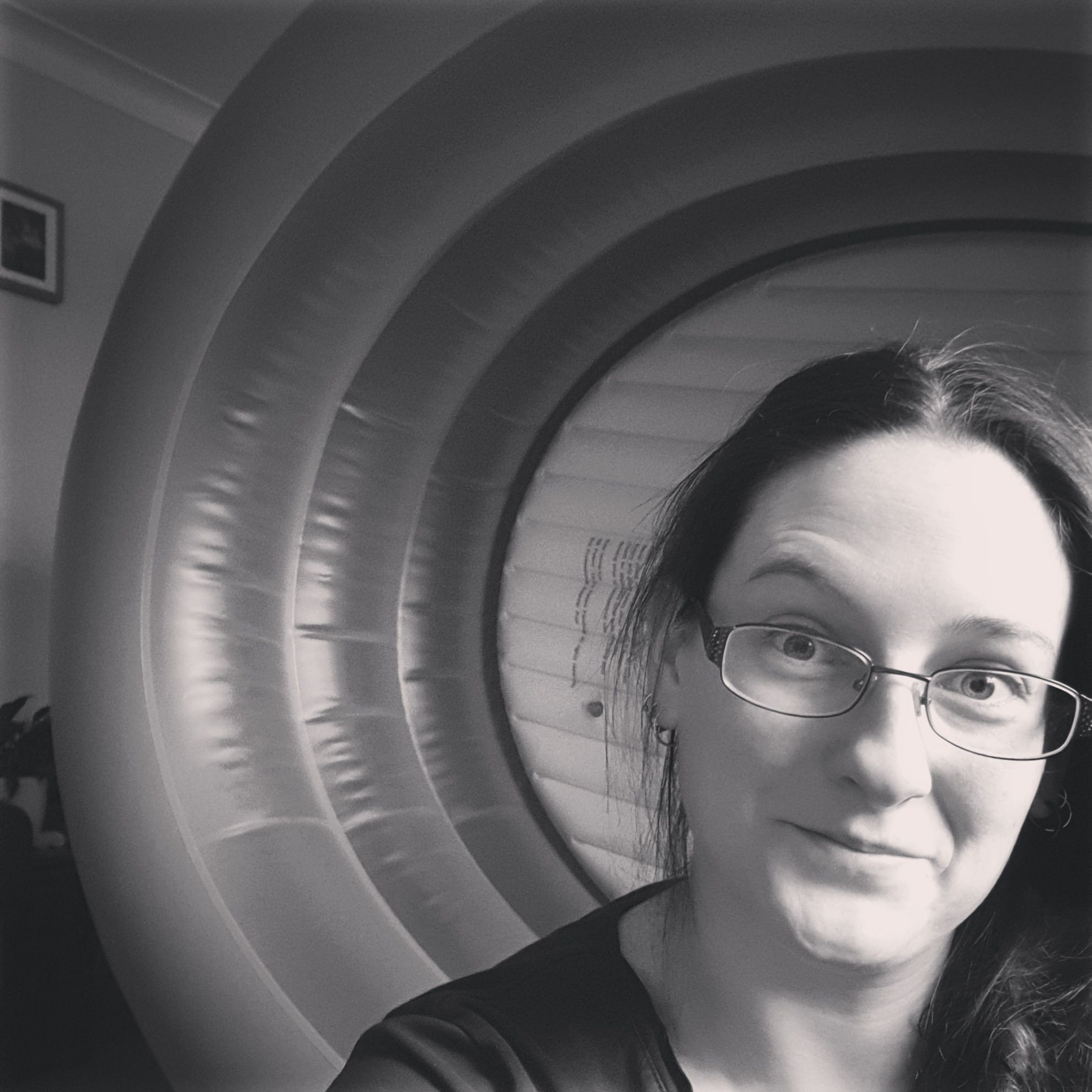 My Inspiration: The Starfish Story
"An old man was walking on the beach one morning after a storm. In the distance, he could see someone moving like a dancer. As he came closer, he saw that it was a young woman picking up starfish and gently throwing them into the ocean.
"Young lady, why are you throwing starfish into the ocean?"

"The sun is up, and the tide is going out, and if I do not throw them in they will die," she said.

"But young lady, do you not realise that there are many miles of beach and thousands of starfish? You cannot possibly make a difference." The young woman listened politely, the bent down, picked up another starfish and threw it into the sea.

"It made a difference to that one."