Supporting families in West Yorkshire
Starfish Doula offers a wide range of compassionate
and non-judgemental support packages,
no matter what situation you are facing:
pregnant and planning to give birth
considering terminating your pregnancy
struggling with fertility
adoption or surrogacy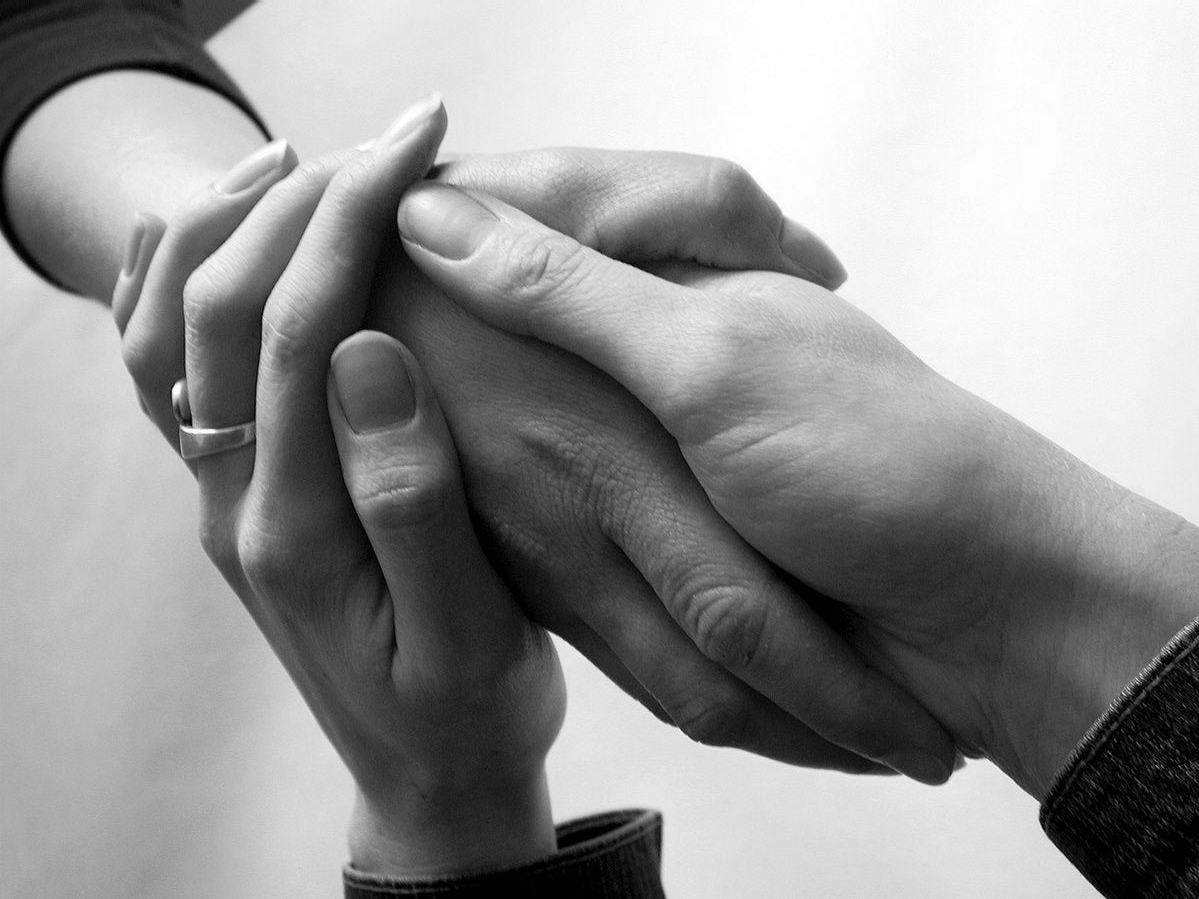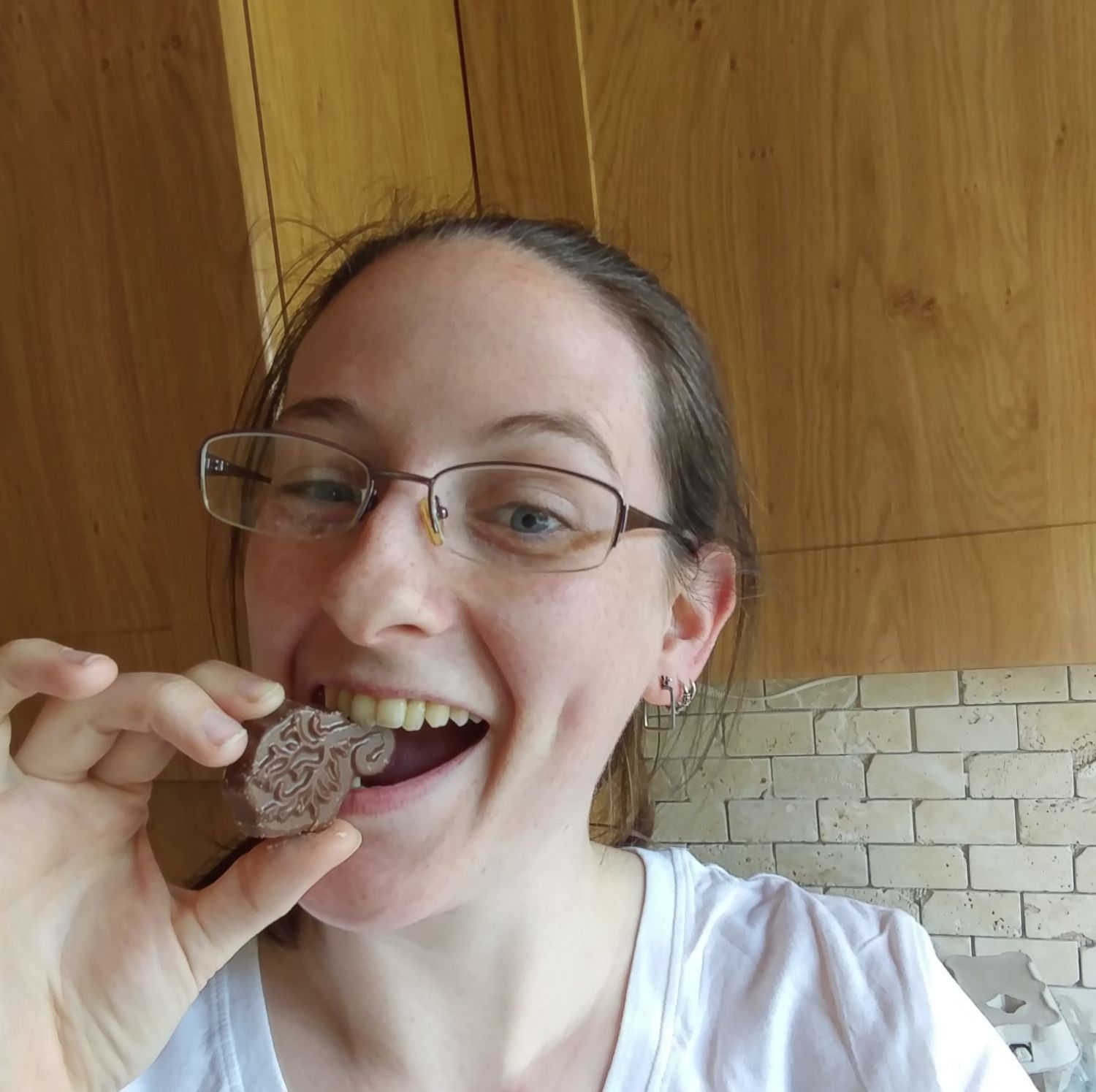 Caz is based in Bradford and has been doulaing since 2012, primarily support families in their pregnancies and births. She has recently extended her support to include postnatal support in the home for the first few weeks of parenthood.
The benefits of a birth doula
A doula in the birth room is associated with a shorter labour, a more satisfying birth experience, less pain relief, less need for assistance or caesarean, and more successful nursing. Partners also participate with more confidence.