Simply making the difference
Starfish Doula provides sensitive and non-judgemental support throughout your pregnancy, birth and first few months of parenthood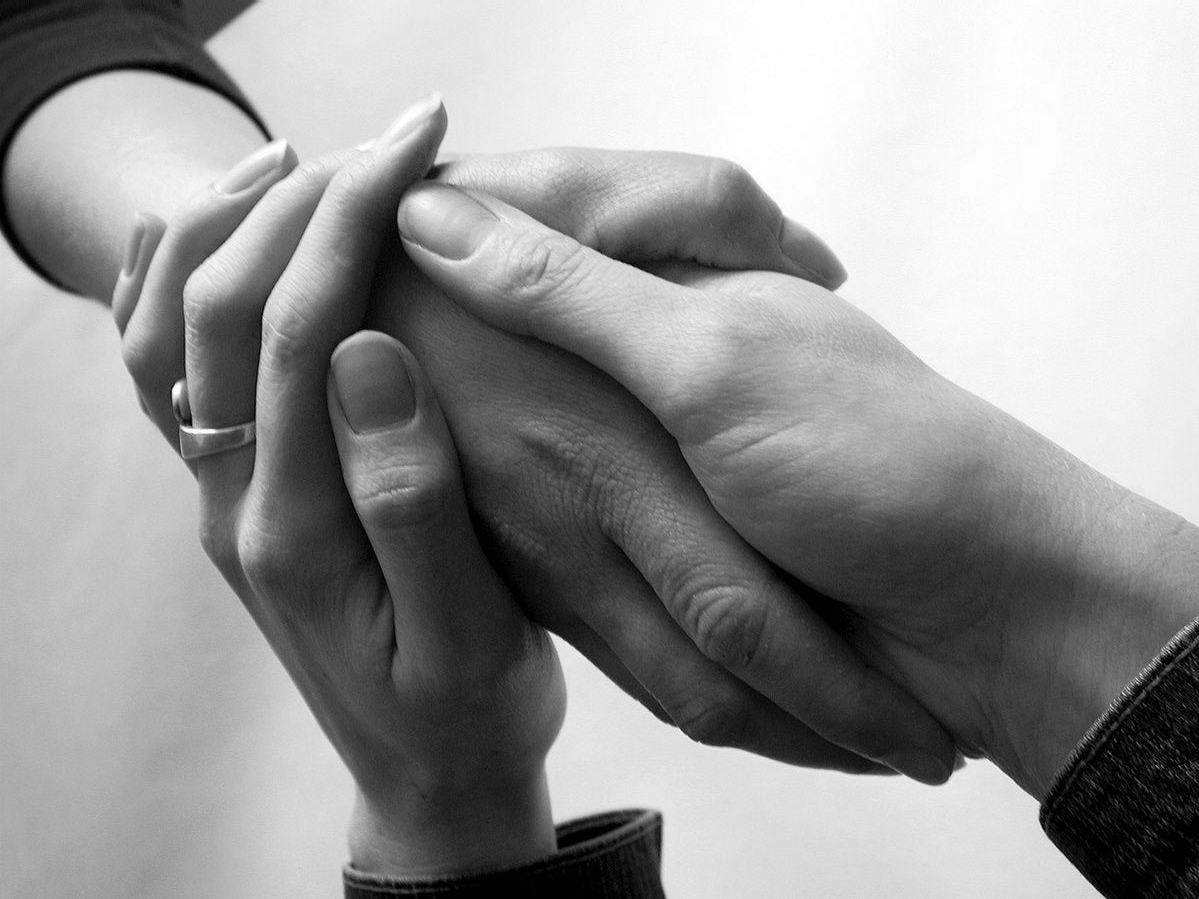 The benefits of a birth doula
A doula in the birth room is associated with a shorter labour, a more satisfying birth experience, less pain relief, less need for assistance or caesarean, and more successful nursing. Partners also participate with more confidence.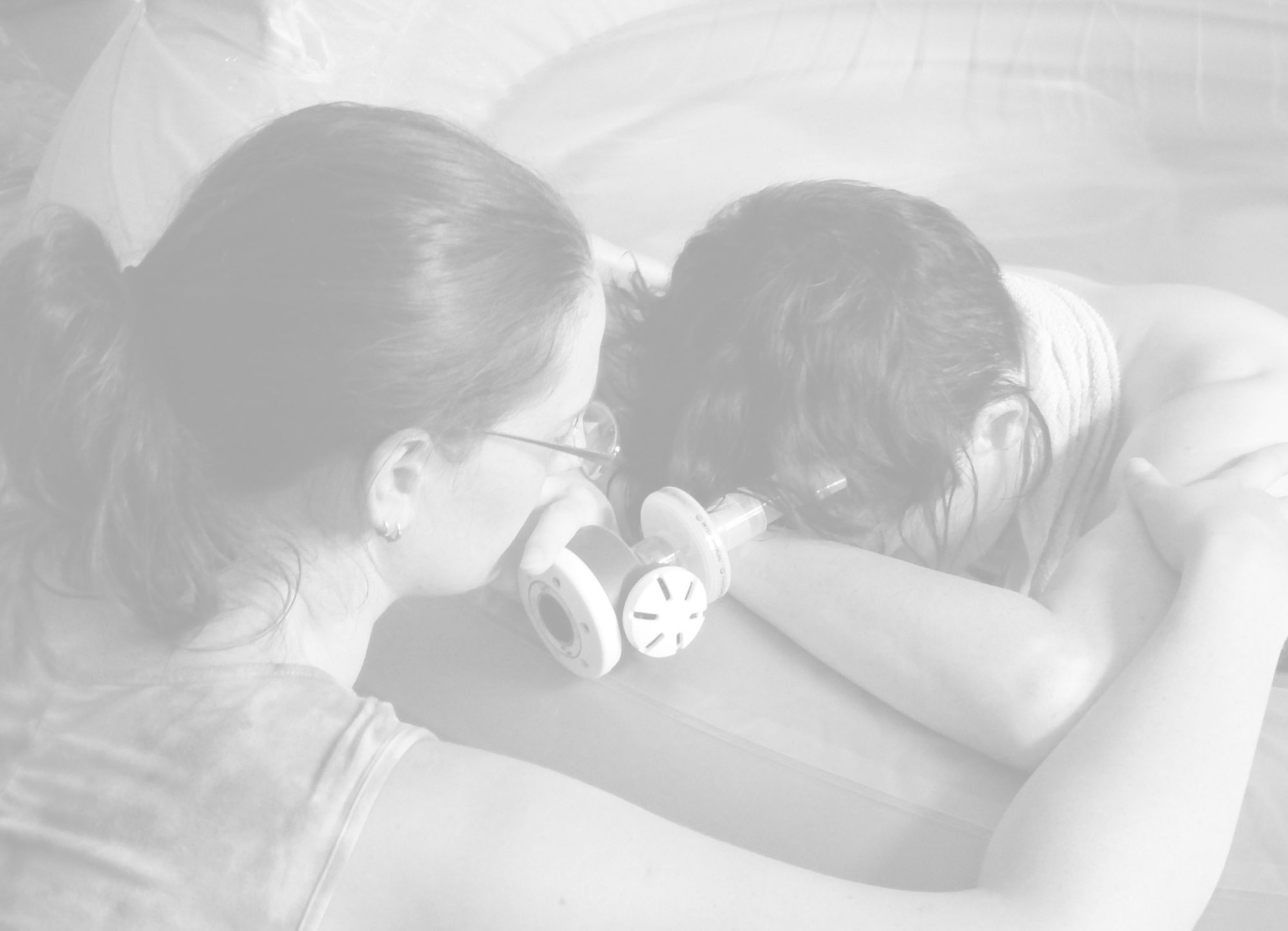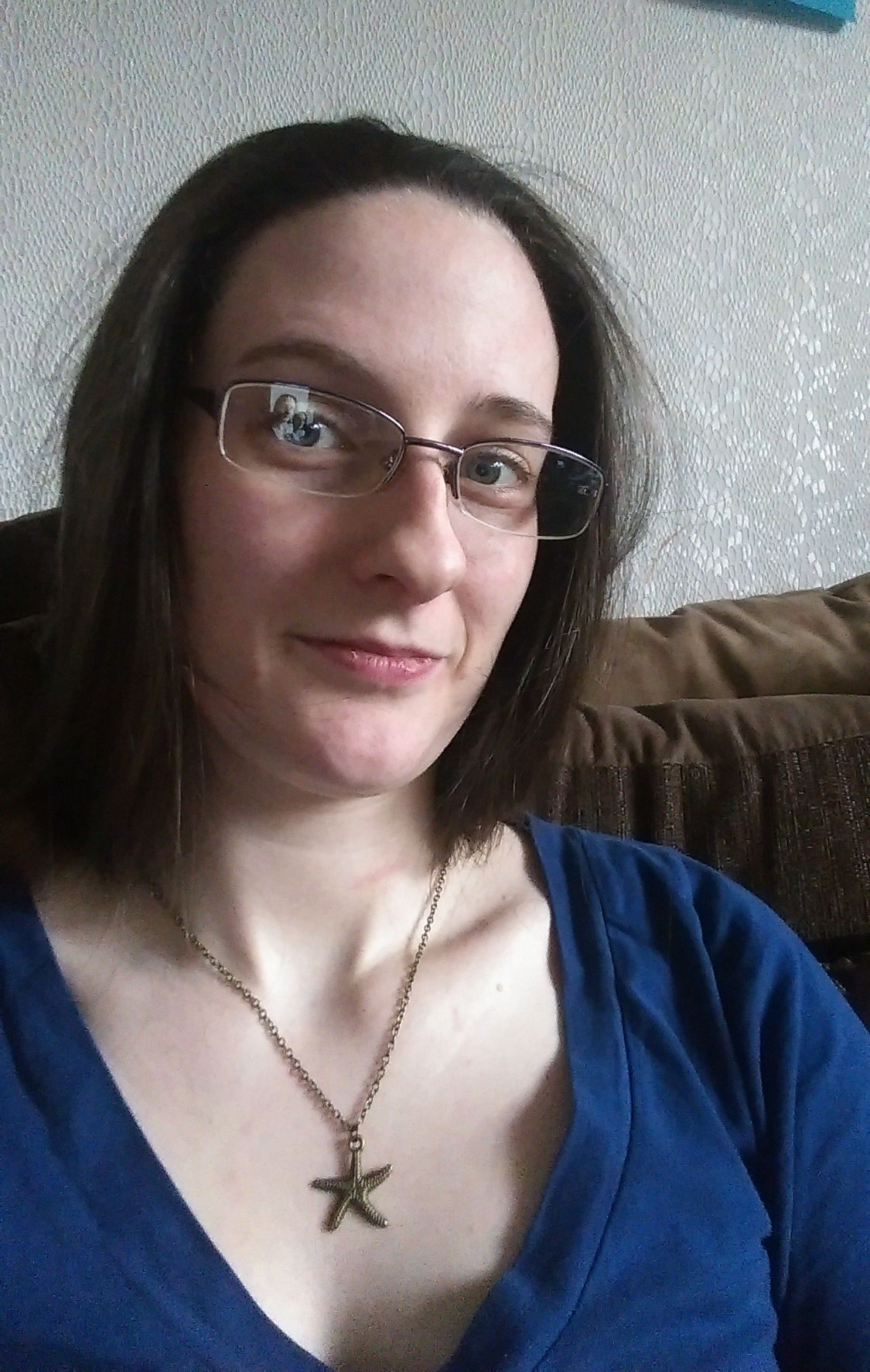 I discovered doulas after my second birth. I found myself, quite by accident, surrounded by fellow VBAC mothers who were passionate about supporting others in their birth choices. Birth quickly became my second great love, psychology being my first.
I began doulaing in 2012. Since then I have supported over 30 births. I love meeting new people and walking with them as they become parents, sometimes for the first time, sometimes for the second, third, or even sixth time.
I am currently expanding my postnatal support services. I now offer postnatal doulaing in the home for the first few weeks/months of parenthood, and there are several other postnatal services in the pipeline. I am very excited to be able to provide this in addition to the birth support I have been providing thus far.
Based in Bradford, West Yorkshire, I'm well placed to cover the whole of the county, and I also travel into Lancashire, South Yorkshire and East Yorkshire.