Sensitive and non-judgemental support throughout your pregnancy, birth, and first few months of parenthood
Client Testimonials & Reviews
"It was great to have someone I could talk with over a cup of tea, and ask all the questions I may have felt worried about asking elsewhere and to be able to be completely honest about my thoughts and fears without facing any judgement."
"Having a doula service made us feel like VIPs and individuals, rather than one of very many being looked after by very busy health services. We felt we could ask her anything - and if she didn't know, she'd help us find out."
"When the labour started Caz came to our house. She was with me all night - quiet as I wanted - just being there, holding my hand when I needed, stroking my hair when I wanted to cry and saying the right words when I needed to hear them."
The benefits of a birth doula
A doula in the birth room is associated with a shorter labour, a more satisfying birth experience, less pain relief, less need for assistance or caesarean, and more successful nursing. Partners also participate with more confidence.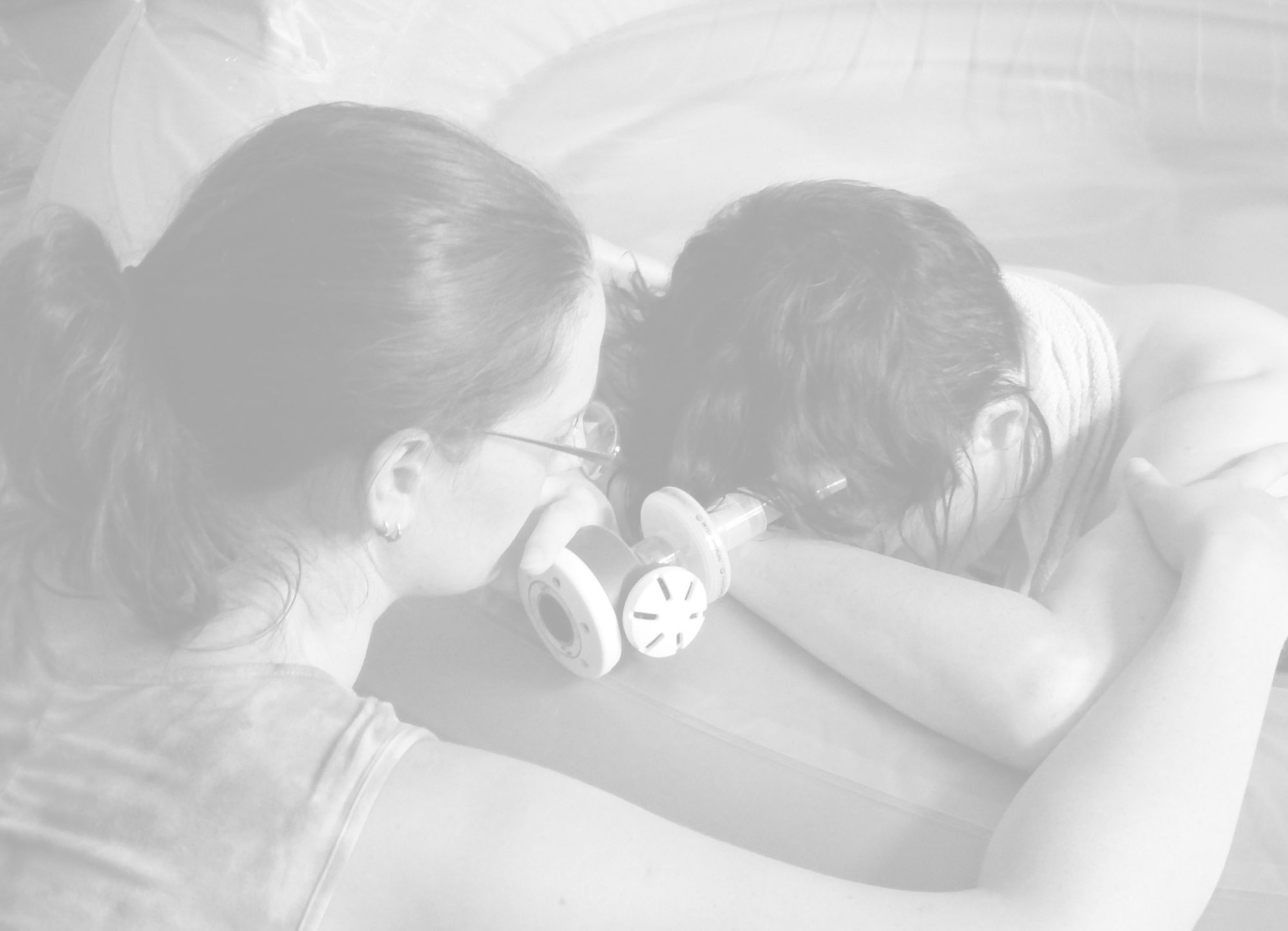 These are the most popular services for families in West Yorkshire!
Doula services can always be combined with other services to provide a bespoke package of support that suits your individual needs completely.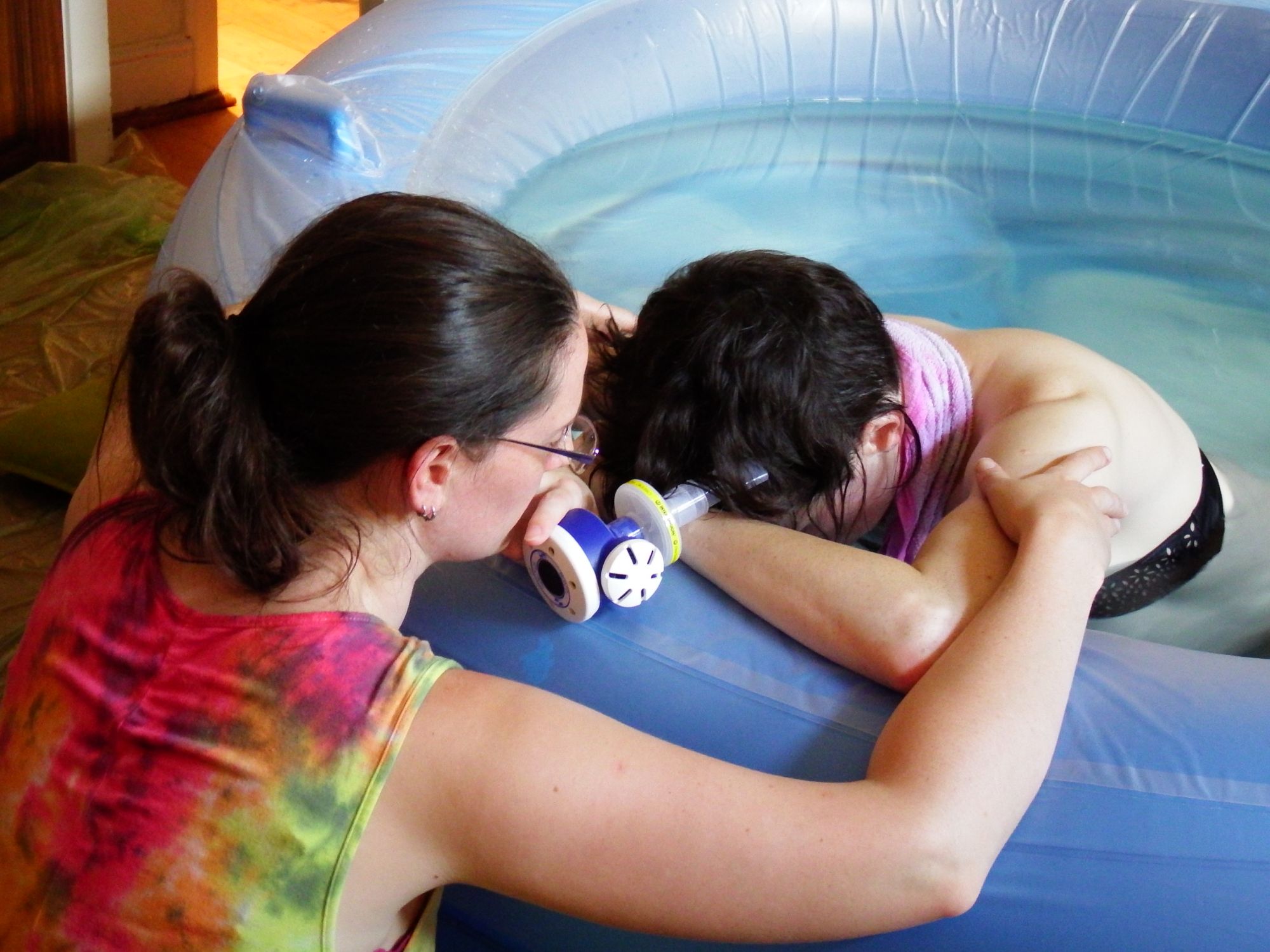 Starfish Doula offers a doorstep birth pool hire service in and around the Bradford area.
A professional pool, along with all the equipment and supplies needed, will be delivered to your door in a half hour appointment at 37 weeks.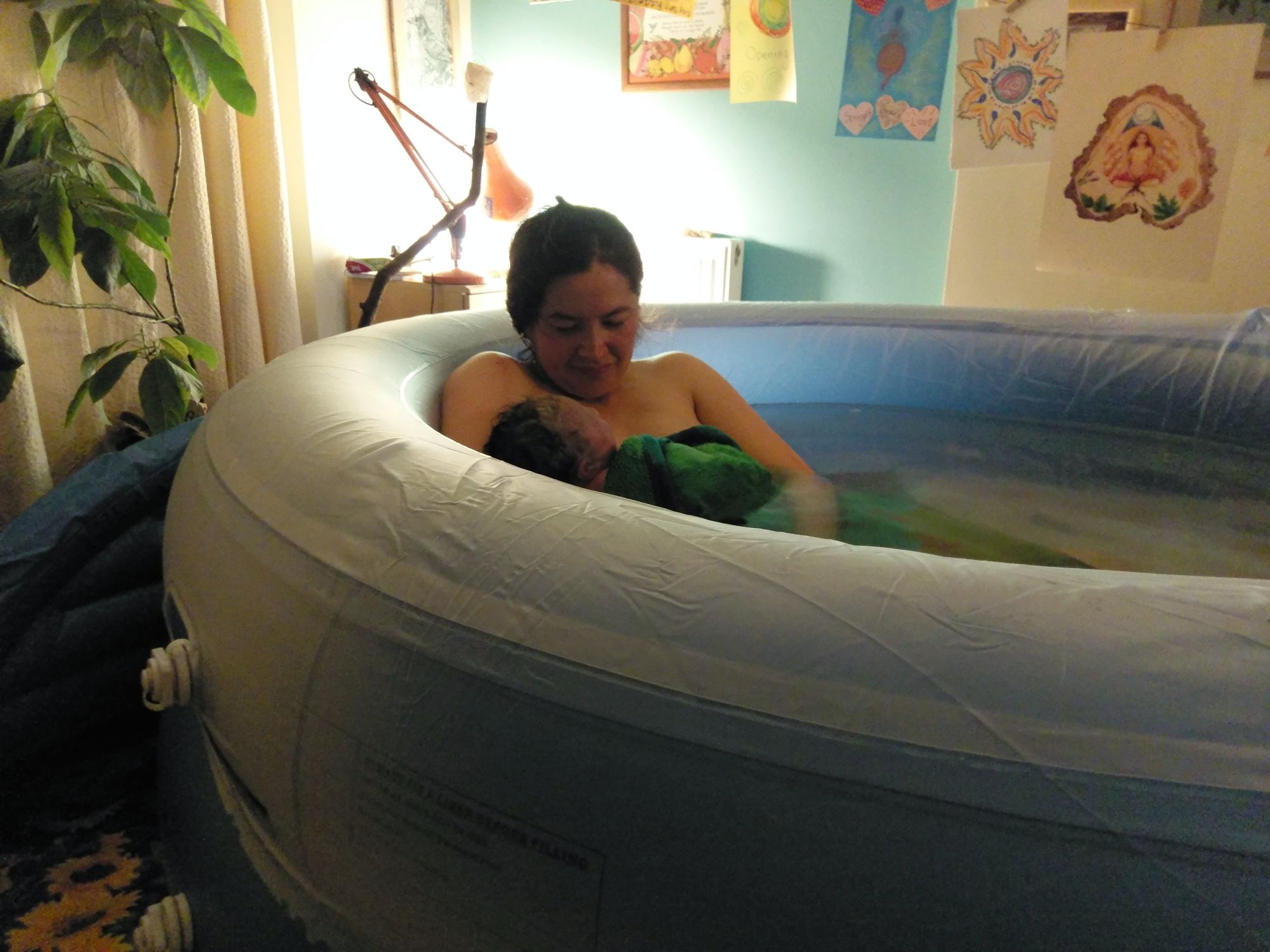 Completely bespoke service starts from £120 in the Bradford area
"I would 100% recommend Starfish Doula for pool & TENS hire. Both helped me have the homebirth I wanted. Really good service from Caz and super prompt collection once we told her we had finished with it."
"Fantastic, friendly experience from start to finish with Caz from Starfish Doula. Everything that's needed for before, during, and after using the pool is all included. It was such a fantastic experience using the birth pool for my home birth."
"Fantastic service. This was our second birth; after a poor first birth in hospital I wanted a homebirth. Caz was great, explained everything we needed to know for putting up the pool and how to use the TENS machine."
Do Midwives Really Cut Open Birth Pools at Home Births?
Been told that your inflatable pool may have to be cut open with a knife or scissors if there is an emergency during your home water birth? Feeling concerned about your new carpet or your plug sockets? Will it mean you have to claim on your home insurance?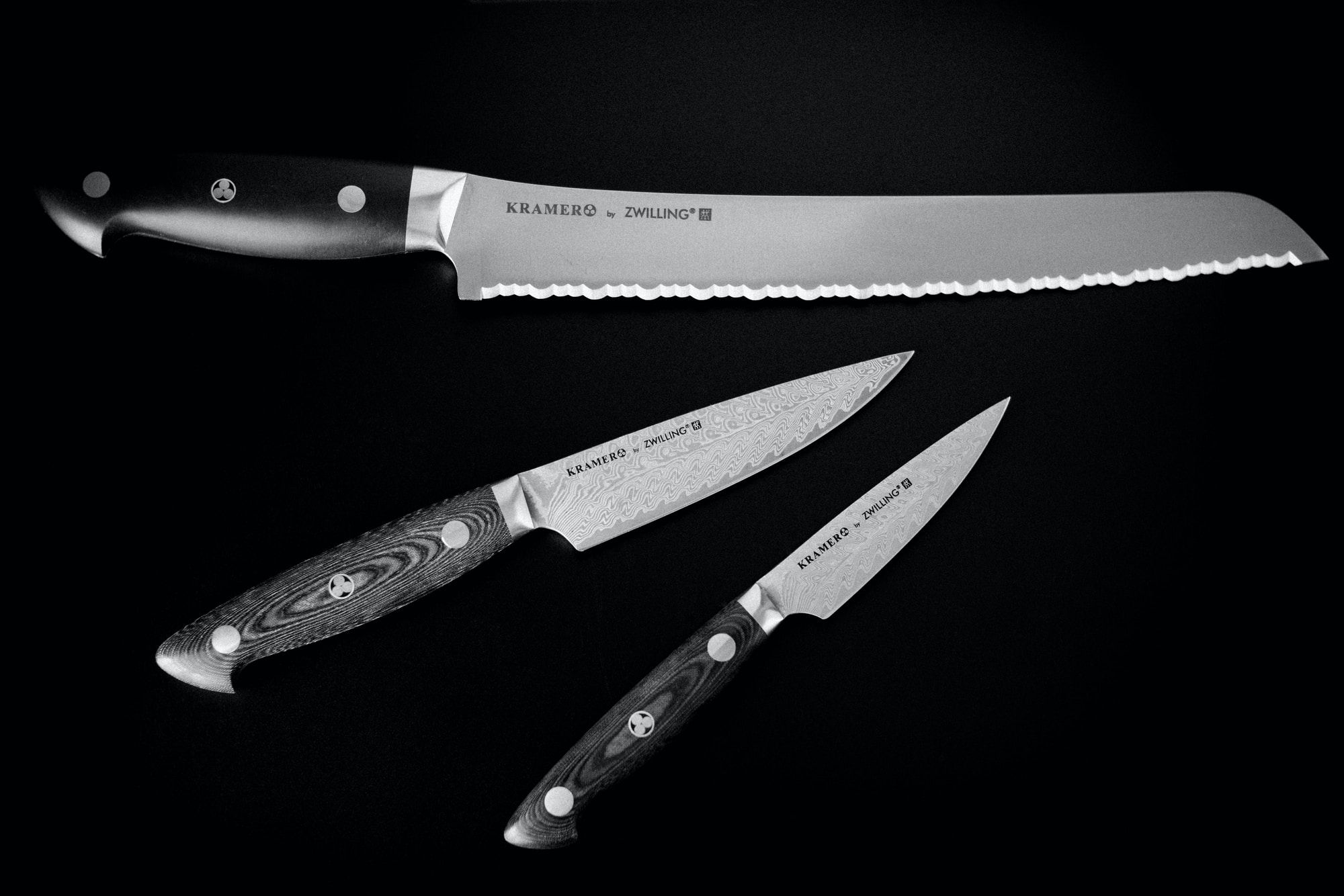 REGULARLY UPDATED: A selection of one-of-a-kind handmade clothing and accessories for babies, children and adults can be found in the Starfish Boutique.
You can also find mementos of pregnancy and birth, artwork, and educational props for birth workers.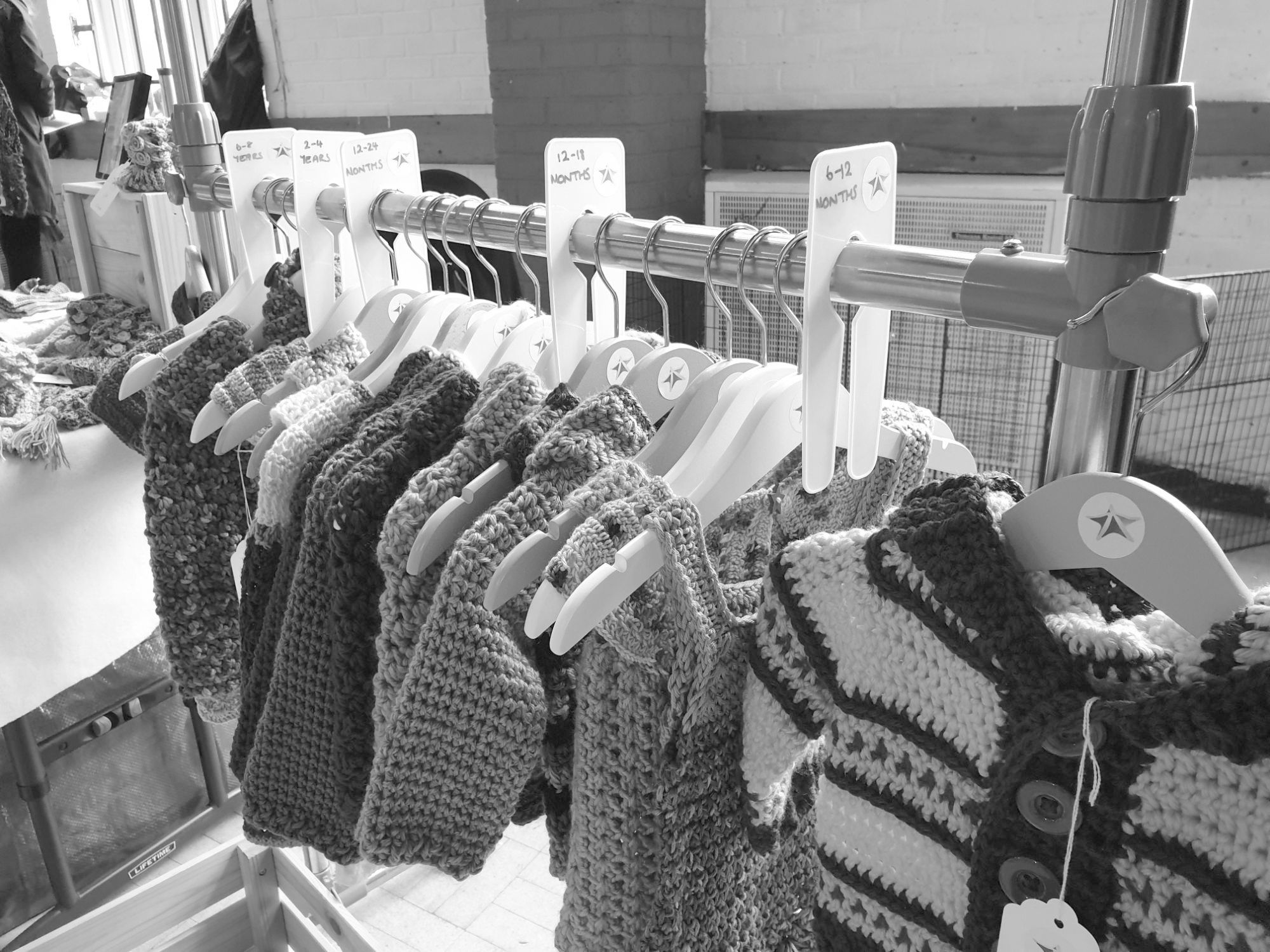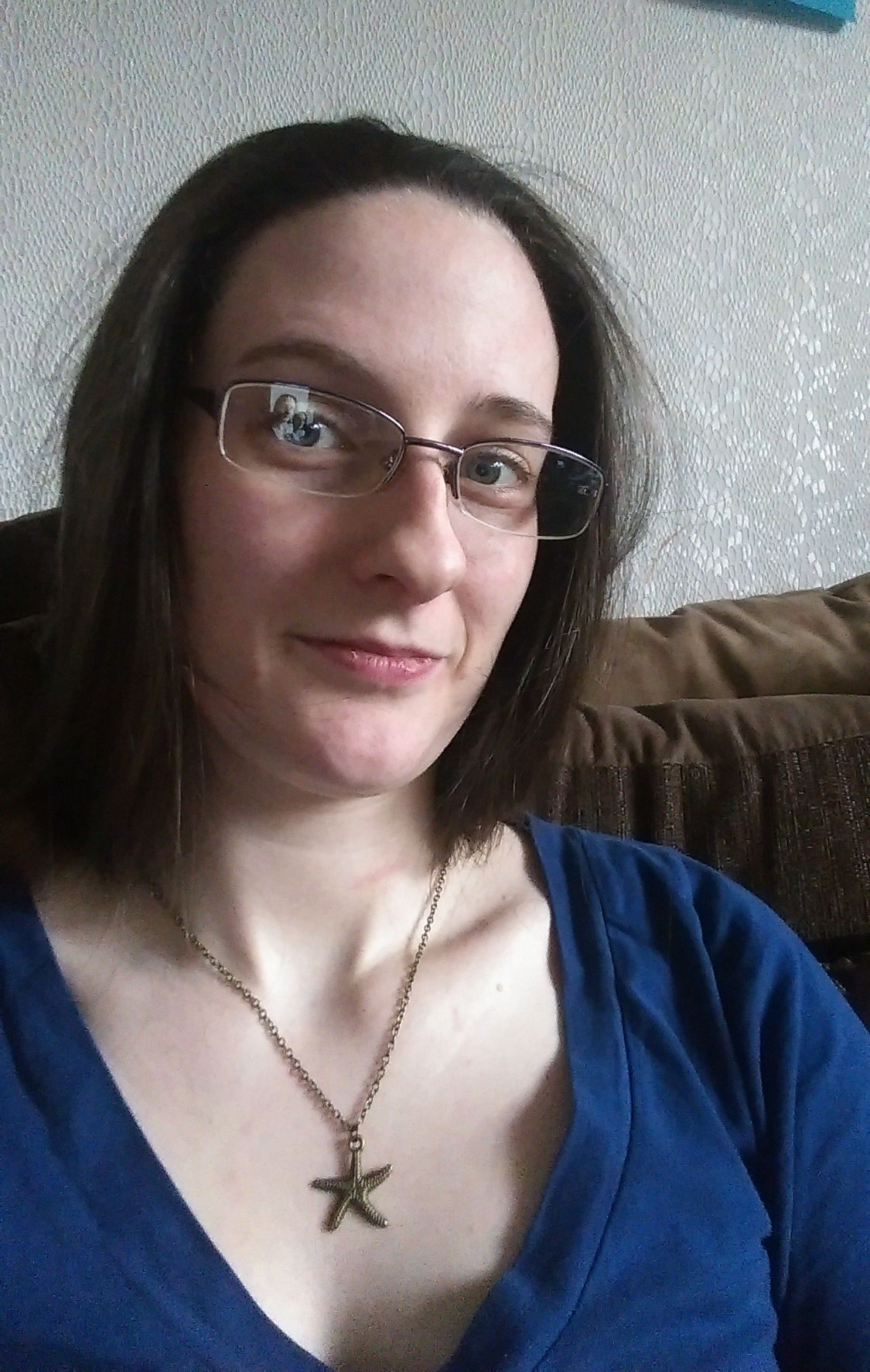 I discovered doulas after my second birth. I found myself, quite by accident, surrounded by people who were passionate about supporting others in their birth choices. Birth quickly became my second great love, psychology being my first.
I began doulaing in 2012. Since then I have supported almost 50 births. I love meeting new people and walking with them as they become parents, sometimes for the first time, sometimes for the second, third, or even sixth time. I love to explore with them what they want from their birth and helping them work out how to realise that dream.
Based in Bradford, West Yorkshire, I'm well placed to cover the whole of the county, and I also travel into Lancashire, South Yorkshire and East Yorkshire.