You're considering your options for your doula, and you want to know their experience...
You're looking for specific training in your doula, because that makes you feel safer as a person...
Perhaps you simply want someone who is eager to learn...
The title of this page is taken from my rules.
They are my personal rules that I live by, and they range from rules for working with families and supporting parents, to how many houseplants I can keep, to not letting other drivers ruin my day!
I believe that life is learning, and I love learning new things.
I am always excited to learn more, especially if it will make me a better doula, or a better person. My rule also reminds me to stay humble; that I will never know everything, and there is always scope to sit back and listen to someone with more experience and knowledge than me.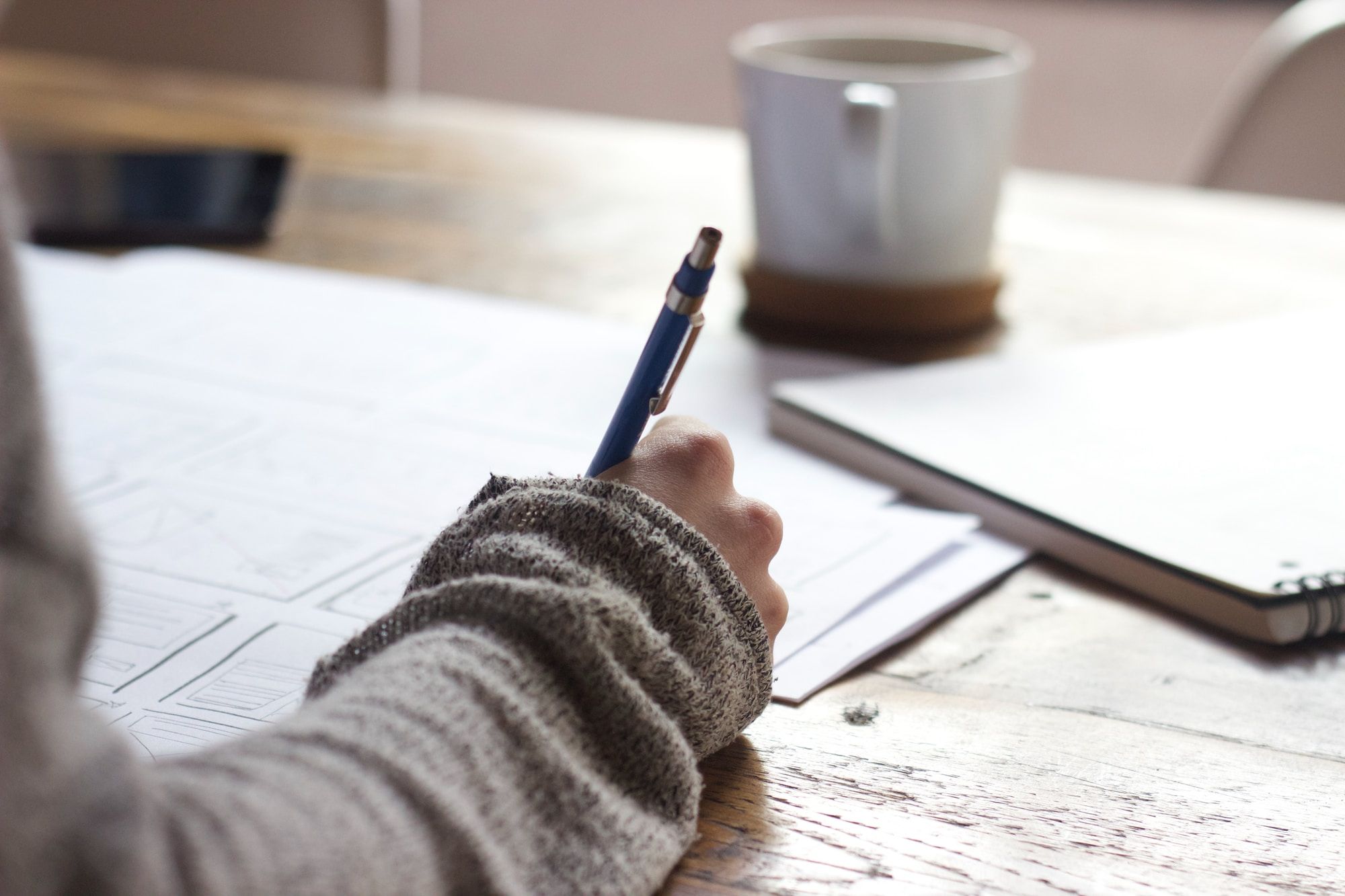 The most important factor when choosing your doula
In spite of all the training and experience that I have listed below, I would caution anybody who is reading this page to get in touch with me or hire me purely on the basis of how long I've been doulaing and what I have experienced. The most important factor when it comes to finding your perfect doula is that you feel a strong connection with them; that you click with each other.
Let me say that again.
The MOST important factor when finding your perfect doula is that you feel a strong connection with them.
Your perfect doula is someone who really gets you, where you're coming from and where you're going. That person may have been doulaing for 20 years, or may have only done a handful of births. This may even be their first birth. There are always going to be things that a doula has not experienced before - whether that be more rare complications like postpartum psychosis or a relatively common occurrence like a scan suggesting a baby is "too big" or "too small" - and it is much easer to navigate the maze of the maternity system with someone who you feel a strong bond to than someone who you don't.
So whilst it may be reassuring to know that your doula has experience supporting families who have conceived using IVF or are expecting twins, that experience will not make up for a lack of connection if you and your doula don't really gel that well with each other.
It may be reassuring to you to know that I have dealt with an experience like yours before,
or like one that you are worried about occurring during your next birth.
It is worth remembering that birth is unpredictable, and even after so many years,
there will still be scenarios that are new to me. Regardless of my past experiences I will support your choices unconditionally, and stand by you as you journey towards parenthood. If something unexpected happens, we will weather it together, and reflect upon it afterwards.
Nevertheless, my previous experiences can be found below (click to expand).
supporting first time and subsequent parents
supporting those who choose to freebirth/birth unassisted
supporting home, hospital and birth centre births
supporting birth by unplanned caesarean section
supporting elective induction births
supporting birth after previous caesarean
supporting birth after previous physical and emotional traumas
supporting parents whose baby was born sleeping
supporting parents expecting again after a previous loss
supporting parents who speak English as a second language
supporting those who have concieved via IVF
supporting premature birth (before 36 weeks)
supporting birth beyond 42 weeks
supporting partners when mum needs emergency surgery after their birth
breastfeeding support
facilitating accessing donor breastmilk
babywearing
cooking and cleaning
looking after baby while mum has a bath/sleeps
supporting a client to access therapy after an assault during their birth
Where it is appropriate, I refresh my certification on an annual or three-yearly basis. For other training/workshops, I refresh on a continual basis.
All of my certificates can be produced upon request.