Feeling overwhelmed with all the extra responsibility...
Not sure how to balance your new baby with the needs of your older children...
Family don't live nearby, or you are not close with them...
Having twins or triplets and want all the help you can get...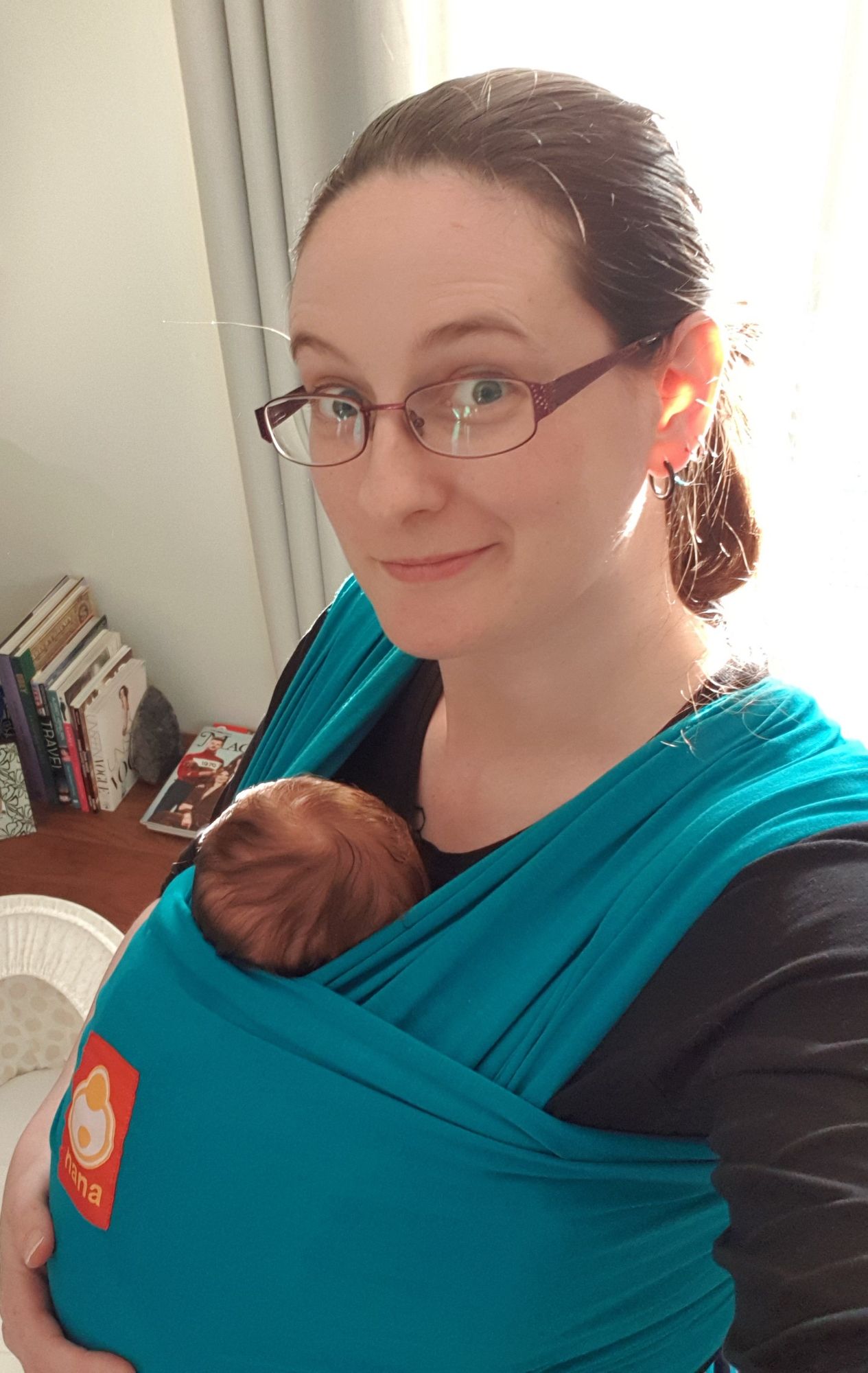 A postpartum doula provides you with sensitive and compassionate support in your home during the early weeks and months. Feel nurtured as your nurture your baby, be confident in your decisions, and enjoy your early parenthood!
Sound good? Read on for more information or...
Well, each time that I support you will be different, although it will probably always start with a cuppa and a chat to see how you're doing.
But the kind of support I provide to each family will be different; for one person I might be giving intense breastfeeding support, for another I might be wearing the baby and making dinner while the older kids get bathed, and for a third I might spend an evening on the sofa cuddling the baby while their parents have a nap.
As your postpartum doula, some things that I could do that you might find useful include:
non-judgemental adult company
supporting breastfeeding (positioning, attachment, how breastfeeding works)
supporting mixed or formula feeding
facilitating accessing donor breastmilk
looking after your baby while you have a nap, have a bath/shower, or eat a meal
figuring out babywearing
cooking meals, batch cooking, prepping ingredients for future meals
washing up and light tidying/cleaning
assisting with older children within the house
accompanying you to medical appointments or support groups in the local area
*20 hour block available with the
Platinum Birth Package
Will you come into hospital if I have to stay there for a long time after the birth? Or if my baby has to stay in for some reason?
Yes, I will visit you in hospital, repeatedly if needs be, if you or your baby are required to stay in for an extended length of time.
Can I spread the payments out?
No. Ad-hoc sessions must be paid for on the day they are booked.
Block bookings must be paid for in full by the time the first session begins.
I cover areas within a 30-40 minute drive from my house which is in South Bradford.
This means I will travel as far as Keighley, Otley, Headingley, Central Leeds, Beeston, North and West Wakefield, Dewsbury, Batley, North Huddersfield, Elland, Halifax, Queensbury, Denholme, Cullingworth, and areas between.
If you are not sure if I cover your area, please get in touch.
How does this fit with your other work, being on-call etc?
I can support more than one family at once. I may have other postpartum work booked in, or I may have a birth client booked. If there is any overlap I will let you know when we meet and we will talk about how that may affect my supporting you. If I get called to a birth then that will take priority, but I will always keep in touch with updates.
Ready to start your Starfish Story?