Immersion in water is an effective method of managing the physical sensations of your labour and birth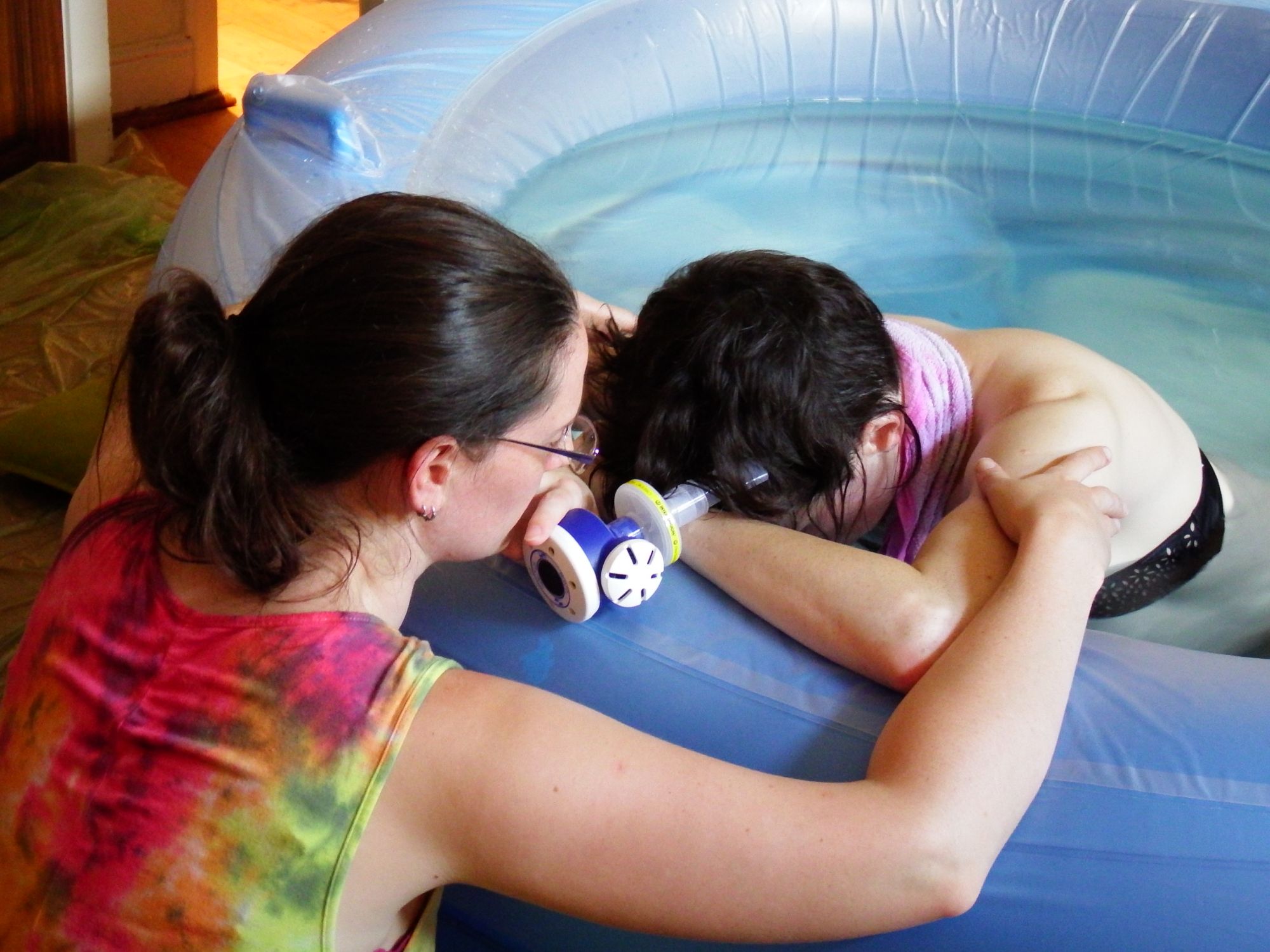 Water is physically supportive, allowing you to move around more freely and get into positions you would not be able to get into on dry land.
It supports your back, pelvis and hips, and is particularly useful for those with PGP, back problems or arthritis.
The warmth of the water is incredibly relaxing, which helps with physically feeling less pain (if you are tense, it hurts more).
It also means you produce more oxytocin, the hormone of labour, and more endorphins, the body's natural pain relieving chemicals.
The walls of the birth pool are opaque, and so they act as a protective bubble, within which you feel secure, safe and unobserved.
This reduces your adrenaline and increases your oxytocin levels, allowing your body to labour more easily and effectively.
Are there any negatives to using water?
Sometimes water can slow the first stage of labour down. If you feel that may be happening, you can get out of the pool again. There is no rule saying you must stay in the pool once you are in it! In fact, it can be beneficial to get in and out of the pool to help the baby move down well into your pelvis, and to facilitate trying different positions.
Some women and birthing people find that the water makes them too hot during labour so they want to get back out again. There is debate about the best temperature for birth pool water to be at but generally, a comfortable temperature for you is best while you are labouring. It is important that you can easily raise your body up out of the water as that is how we lose heat while in water.
Using a pool may increase your chance of having a minor tear (or it may not), but it decreases your chance of having a severe tear or episiotomy. You can read more about the evidence around waterbirth on Evidence Based Birth.
Don't just take my word for it though, here are some photos and comments from people who have used water during their labours and births...
We had the perfect home birth where we welcomed a very healthy 10lb 2oz baby boy!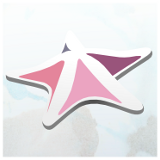 Having the water birth helped with the pain of my osteoarthritis.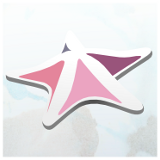 Personally, the pool made my homebirth. I was starting to really struggle and as soon as I entered the pool I felt weightless and able to properly relax between contractions.