Want to know more about using water and TENS during your labour?
What do you get when you hire a pool from Caz?
A professional grade Birth Pool in a Box pool: either regular or mini size (please check your room size!)
6 weeks hire as standard, from 37-43 weeks, with the option to extend if you have an unexpectedly long pregnancy
Delivery to your home, with an appointment to ensure you are comfortable with the equipment and can ask any questions you have
All the disposable supplies needed for the pool: fitted liner, a 10m hose* to fill the pool, thermometer, sieve, mirror, anchor
Electric pump to inflate and deflate the pool
Lid to cover the pool once filled (to keep the heat in if you don't use it for a long period of time)
Patch kit, in case of emergencies
Tap connectors to fit standard taps (you will need your own if you have unusually shaped or sized taps)
Dirty water pump and 10m hose** to empty the pool
Full written instructions on how to inflate, fill, empty and deflate the pool
You can call me during office hours to ask any questions
A cord tie as a free gift!
At least 2 trees planted by JUST ONE Tree, in order to help combat climate change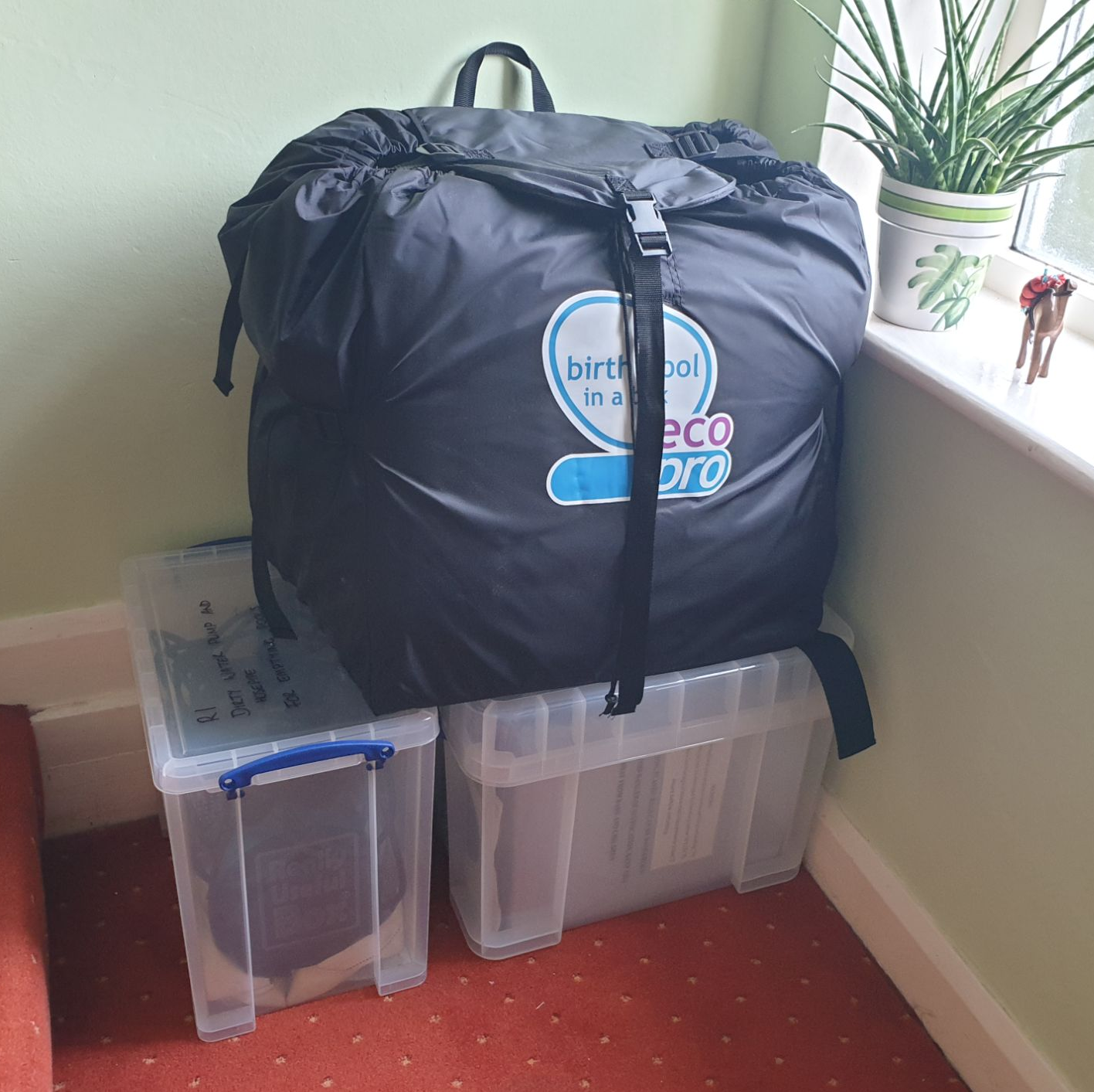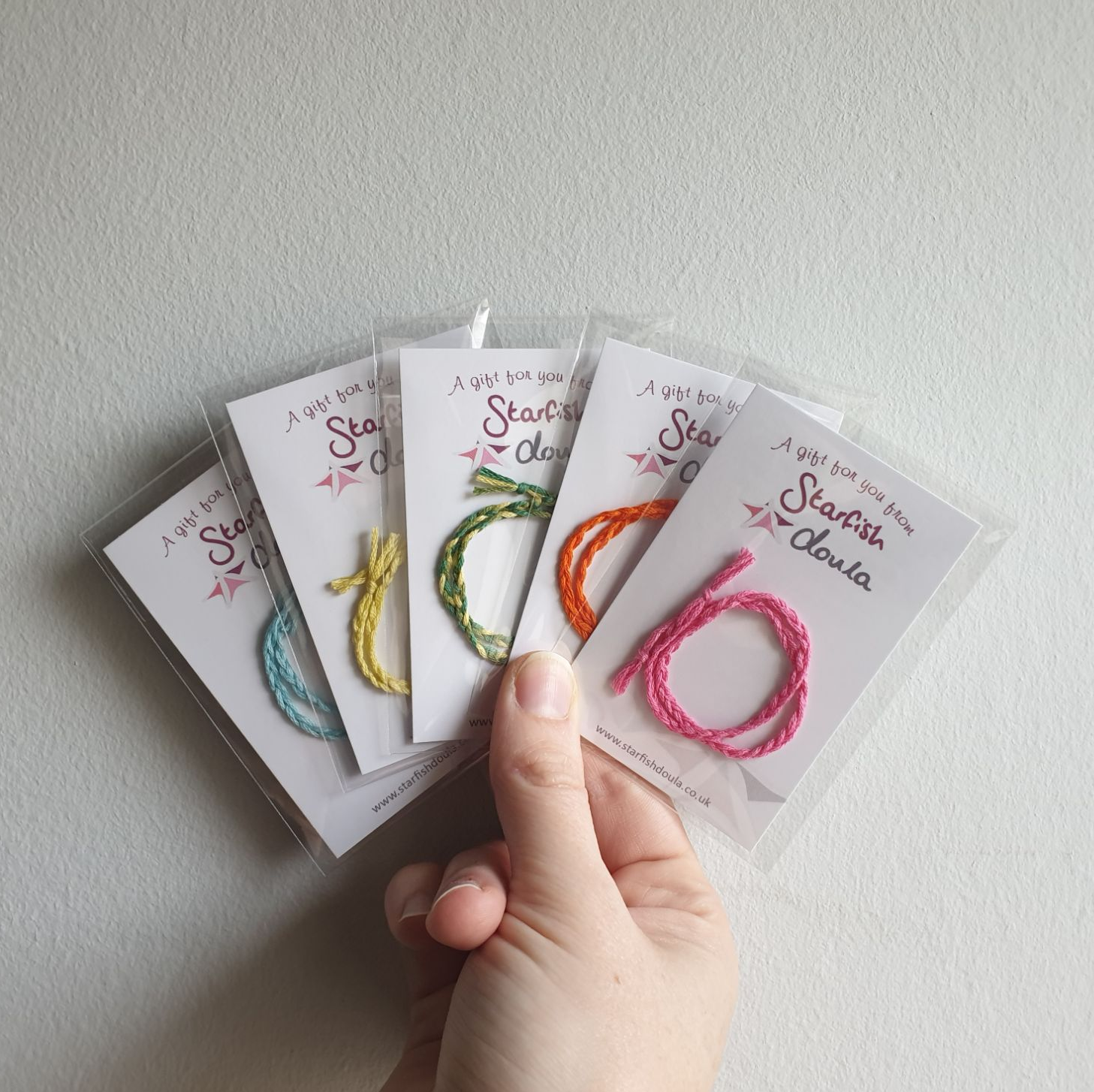 Not sure which pool size you need?
How much does it cost and does Caz cover your area?
Basic pool hire starts at £110 plus a travel charge which is based on your postcode
I typically deliver and collect all the pools in person, meaning the further away you live from BD4, the more I charge for travel. You are paying for a top quality, personalised, doorstep service. The service also includes me spending time explaining equipment and answering questions as well as being available during office hours for queries on the day of your birth. I also offer various upgrades, so that you can completely customise your hire!
Please consult the may below for a guide on how the price changes according to your postcode. Please note it is not set in stone, and you should contact me for a bespoke quote if you would like to know for sure what zone you fall into.
Optional Pool Hire Upgrades
Upgrades can be chosen when completing the booking form.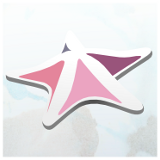 For bigger distances, upgrade your 10m filling hose to 15m.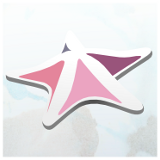 **Extra long emptying hose
For bigger distances, upgrade your 10m emptying hose to 20m.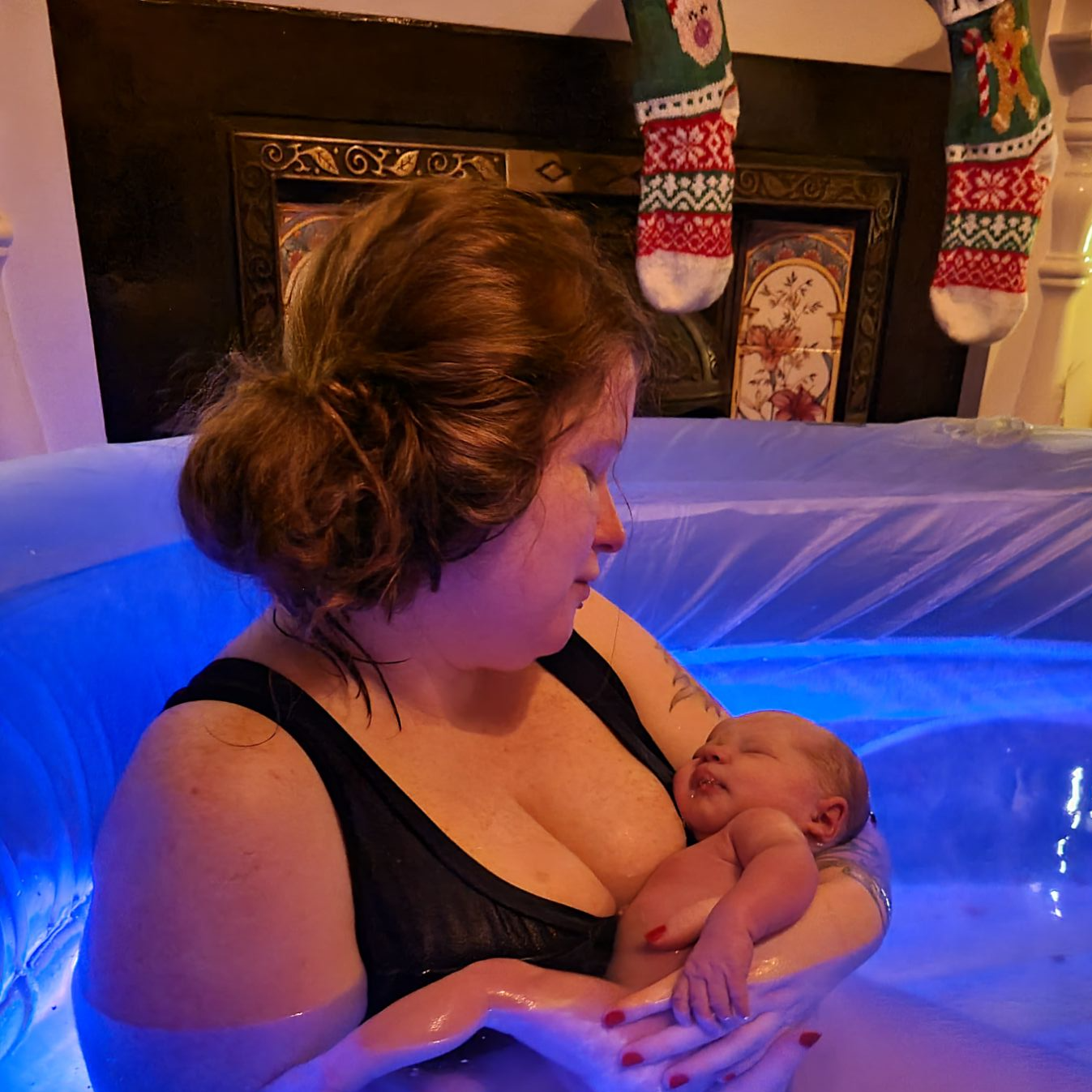 Warm white or coloured pool lights for that lovely birth ambiance.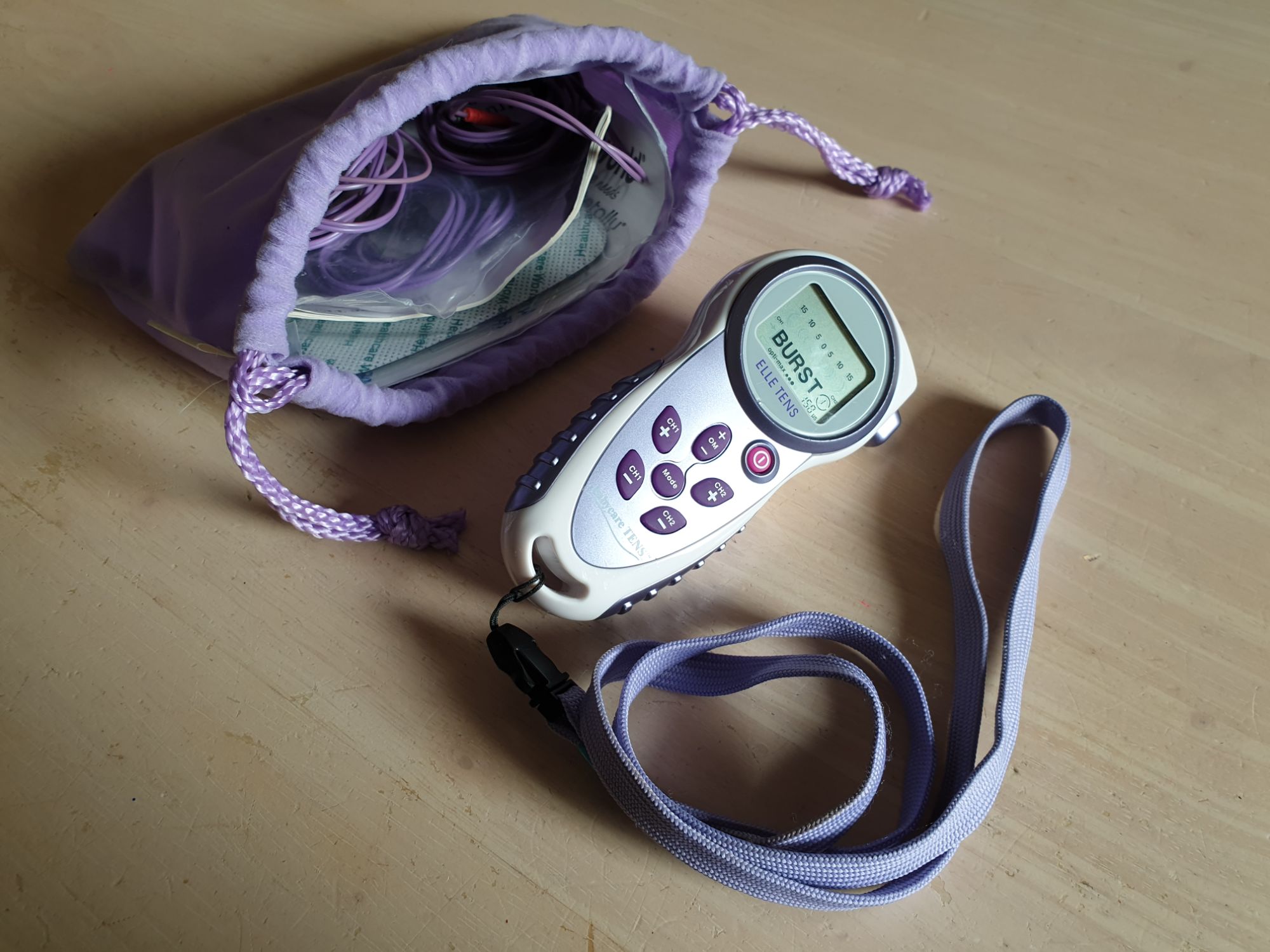 A TENS machine to use in early labour. New pads & instructions included.
Some comments and pictures from previous clients...
Having the water birth helped with the pain of my osteoarthritis.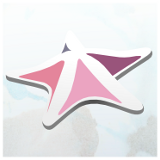 Efficient and good value service. Really friendly.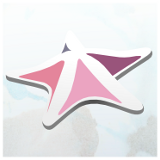 Everything that's needed is all included. Such a fantastic experience.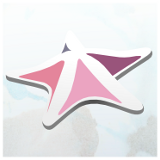 Personally, the pool made my homebirth. I was starting to really struggle and as soon as I entered the pool I felt weightless and able to properly relax between contractions.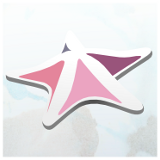 She explained everything and included lots of extras to help with the birth. Also collected quickly, great service!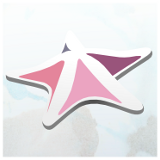 I suffered with spd and was told that a birthing pool would help labour majorly. Starfish Doula fit us in with just days notice.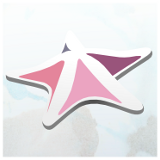 DID YOU KNOW? You can see my pools on Yorkshire Midwives On Call, which follows the Bradford Homebirth Team as they attend births in Bradford. Rebecca & Tim (ep 1), Hannah & Ste (ep 2), Natalie & Ollie (ep 5)
Check pool availability here ->
If your due date is MORE than 3 months away...
You can usually book straight away without contacting me first. Click the link below to start your booking. Book sooner rather than later as slots book up fast!
If your due date is LESS than 3 months away...
You need to contact me to check whether I have a pool available. Pools book up fast and I cannot hold slots. If you've already been in touch then go ahead and book!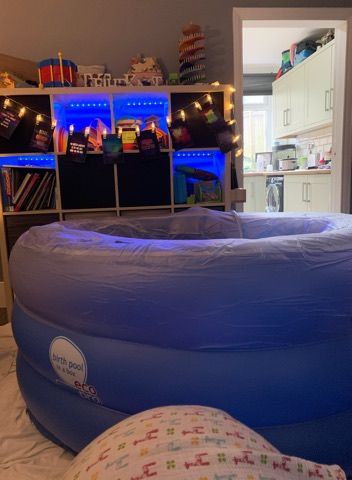 I understand that birth is unpredictable and you may end up not giving birth in the pool for some reason, either because your birth plans change or because your birth is very fast.
If any of the disposable supplies are returned unopened then you will be entitled to a partial refund.
Unfortunately, I cannot refund for any opened but unused supplies, as all clients must be supplied with brand new and unopened items at the beginning of their hire.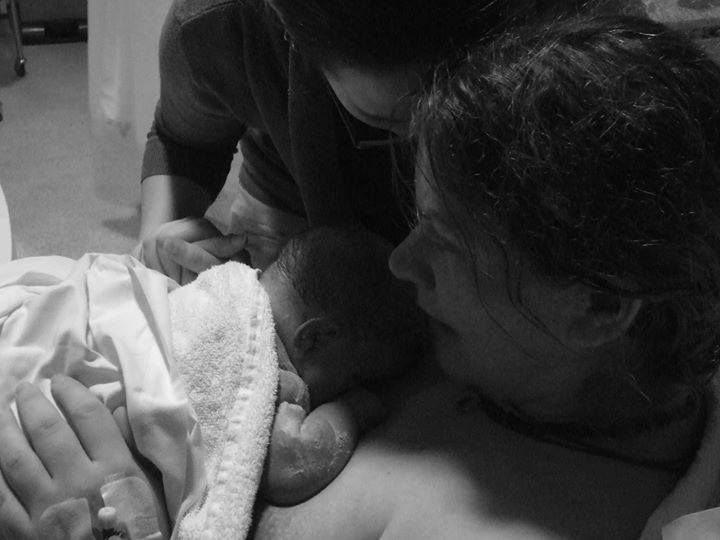 Frequently Asked Questions