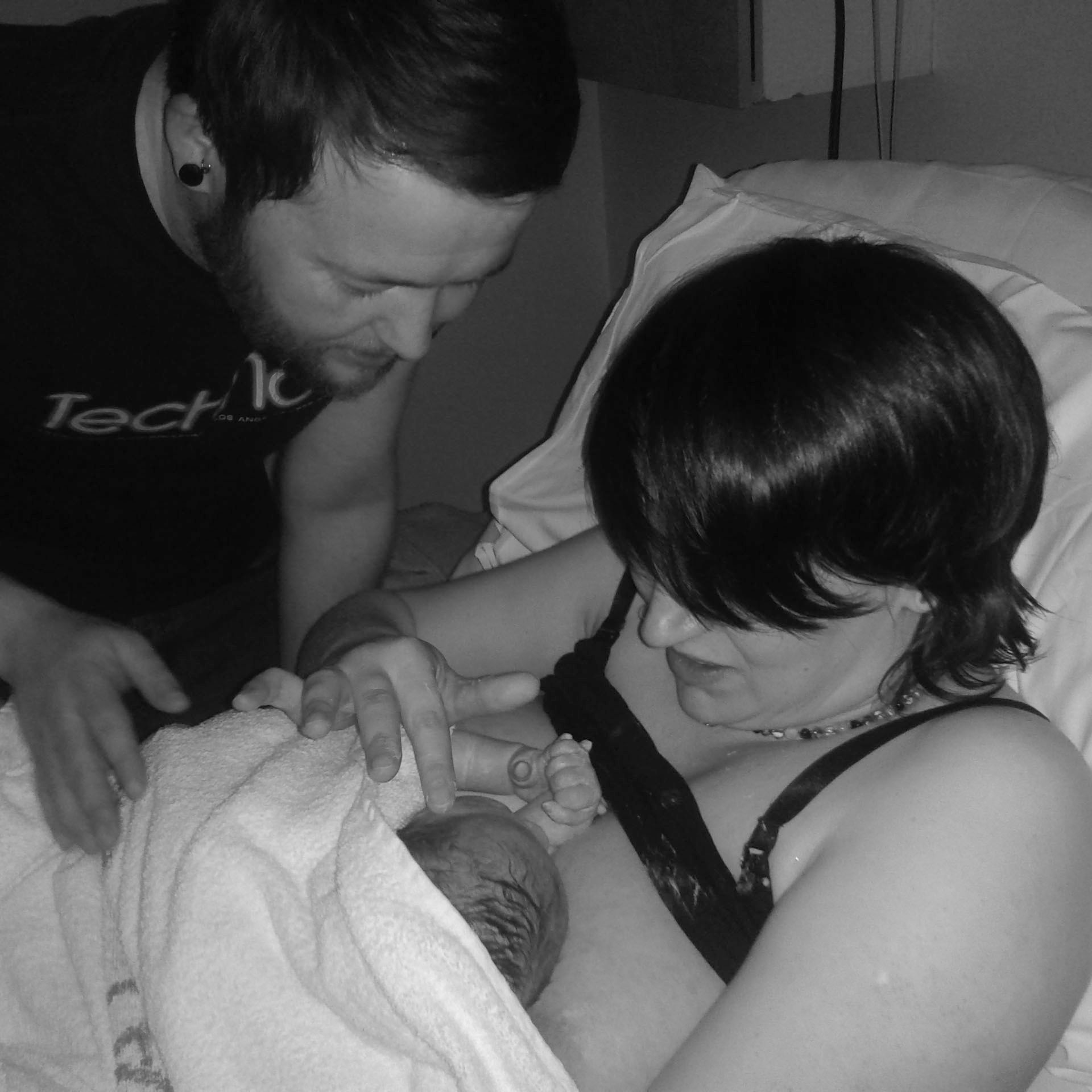 I work with you antenatally to debrief your previous births (if any), discuss your preferences for your upcoming birth, write your birth plan, talk about the postnatal period and discuss infant feeding methods. This will usually happen in person during one or more antenatal visits, but can also happen over the phone, via text/WhatsApp message and via email. We remain in regular contact and if there are any developments during the pregnancy, or any issues come up which may have bearing on the birth, then we would discuss them together.
I typically go on-call at 38 weeks gestation. However, I can go on call earlier or later if your history leads us to believe this would be a good idea. I stay on-call until you have given birth and I am available for you to contact 24/7 - any time of the day or night.
If you are planning to be induced I will visit you at the beginning of your induction (because inductions often take a few days), and then come to stay with you once labour has started.
If you are giving birth by caesarean section I will accompany you to the hospital on the day of your planned surgery and stay with you until you have left recovery and are settled onto the postnatal ward.
If you are planning to await spontaneous labour and give birth vaginally, you can get in touch with me when you think labour may be starting and we will discuss what you want to do. I will come out to you whenever you want me, and remain with you throughout your labour, birth and initial bonding (except for circumstances out of my realm of influence). If you transfer from home to hospital, or within the hospital, I will do my very best to stay with you. If the need arises I can help you to communicate with your midwife and/or other care-givers to ensure you have all the information you need to make the right decisions for you. I can act as your spokesperson if this is clearly outlined in your birth plan. In the unlikely event of you being separated from your baby after birth, I may go with your newborn baby if you want me to and if I am satisfied that you feel emotionally safe. I would then do my utmost to bring her/him back to you as quickly as possible.
I will usually come to visit you at least once after the birth, and ongoing postnatal doula support is also available.
I am available via email, text/WhatsApp message or phone call, for pregnancy/birth/parenting related support, for a number of months after the birth.
I charge mileage at 45p per mile for those who live more than 15 miles from my home.
I offer four packages, each including different levels of support, depending on what different families want and need. If you would like a bespoke package, you can contact me directly.