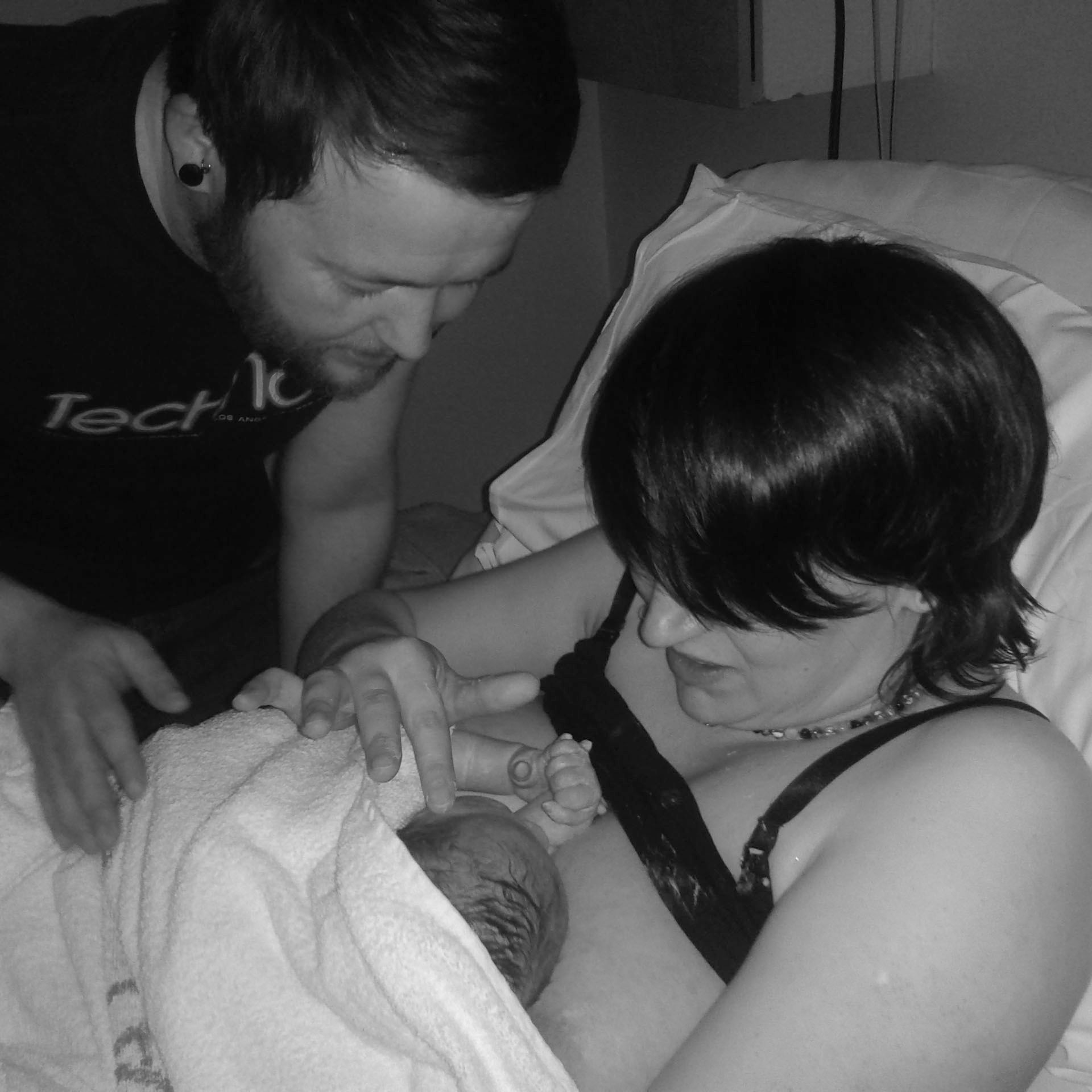 During your pregnancy we will meet/talk two or three times to debrief your previous births (if any), discuss your preferences for your upcoming birth, write your birth plan, talk about the postnatal period and discuss infant feeding methods. We remain in regular contact and if there are any developments during the pregnancy, or any issues come up which may have bearing on the birth, then we would discuss them together.
Additional meetings, or support for you while you attend antenatal appointments or scans are arrangeable at additional cost.
I typically go on-call at 38 weeks gestation. However, I can go on call earlier or later if your history leads us to believe this would be a good idea. When you go into labour, I will come out to you when you call me, and remain with you throughout your labour, birth and initial bonding (except for circumstances out of my realm of influence). If you transfer from home to hospital, or within the hospital, I will do my very best to stay with you. If the need arises I can help you to communicate with your midwife and/or other care-givers to ensure you have all the information you need to make the right decisions for you. I can act as your spokesperson if this is clearly outlined in your birth plan. In the unlikely event of you being separated from your baby after birth, I may go with your newborn baby if you want me to and if I am satisfied that you feel emotionally safe. I would then do my utmost to bring her/him back to you as quickly as possible.
I will meet up with you at least once after the birth, sometimes twice, depending on what you want.
I am available for contact via email, text message or phone call, for two months after the birth.
3 antenatal meetings and 1 postnatal meeting OR 2 antenatal meetings and 2 postnatal meetings
attending up to 2 antenatal appointments/scans with you
use of all relevant resources in my library
pregnancy/birth related telephone, text and email support, 9am - 9pm
24/7 availability from 38 weeks until your baby is born
free birth pool, TENS machine and birth ball hire
support while you are in labour
an optional birth debrief meeting if required
up to two month's worth of telephone, text and email support after the birth, 9am - 9pm