Maybe you're pregnant and feeling anxious about the birth or about the postpartum period...
Or you're simply looking to hire a pool/TENS for your birth...
Perhaps you want to celebrate your pregnancy in a less mainstream and materialistic way...
Or you want someone to come with you to your smear test...
There are so many reasons why you might be here looking for support,
but whatever it is that's brought you here...
You are not alone! Starfish Doula supports families and individuals in all kinds of scenarios. You deserve support and you can find it here.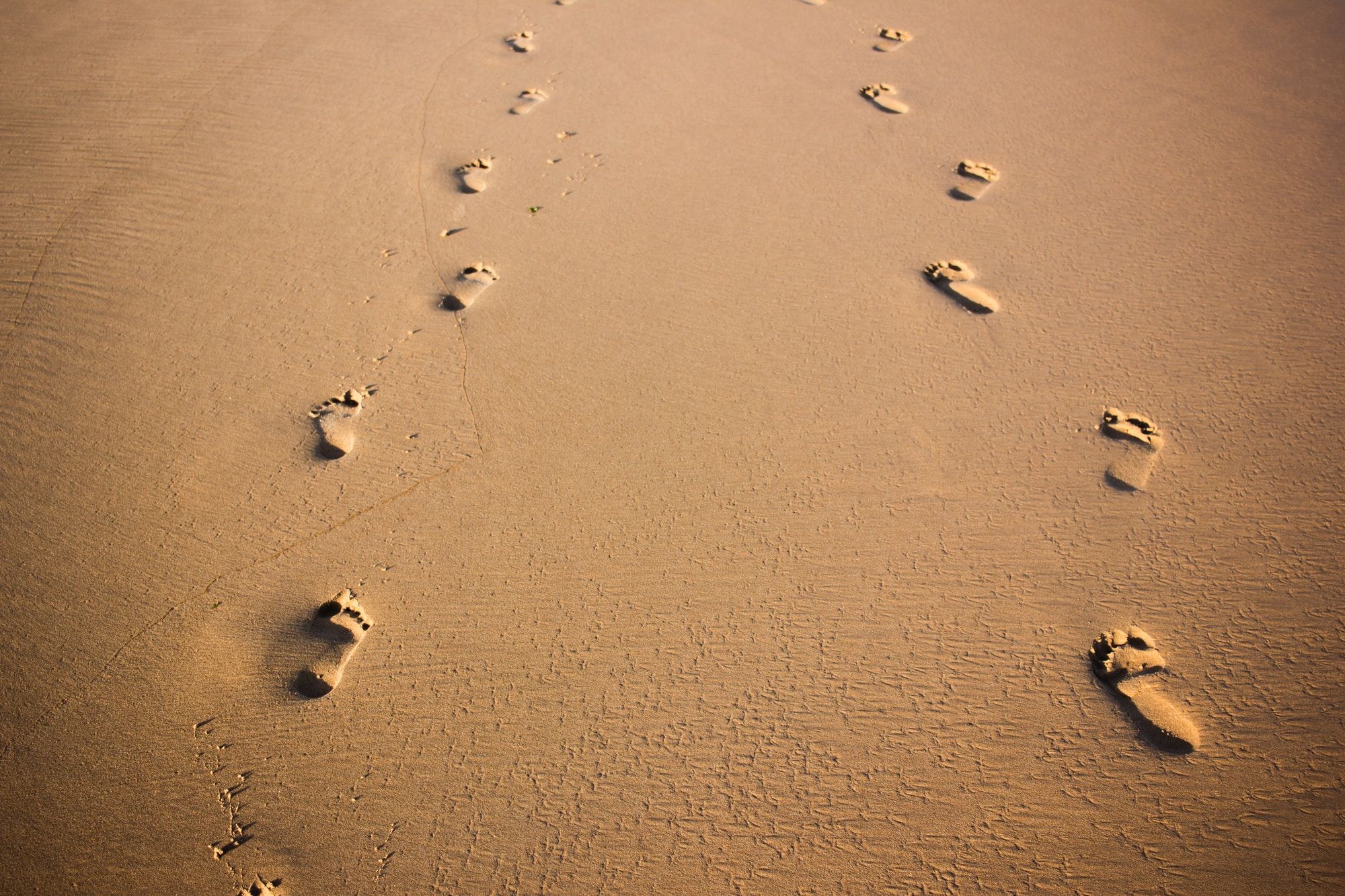 A sensitive and caring approach
regardless of your circumstances
Support is non-judgemental and guided by your specific needs
Your feelings and concerns will not be shared without your permission
If you'd like to book antenatal education sessions, full support for pregnancy and birth, or support in your home during your postpartum and early parenthood, these services are for you.
Support for late miscarriage, abortion and other difficult circumstances. Also smear tests.
If you're not looking for specific doula support but would still like to make your pregnancy and birth special, these services are for you.
Hire a birth pool (and TENS) with everything you need for a home water birth. Just add water!
Caz has been a peer supporter
since 2007, a doula since 2012 and a doula mentor since 2021.
She loves people and believes everyone deserves to feel supported during difficult times in their lives.