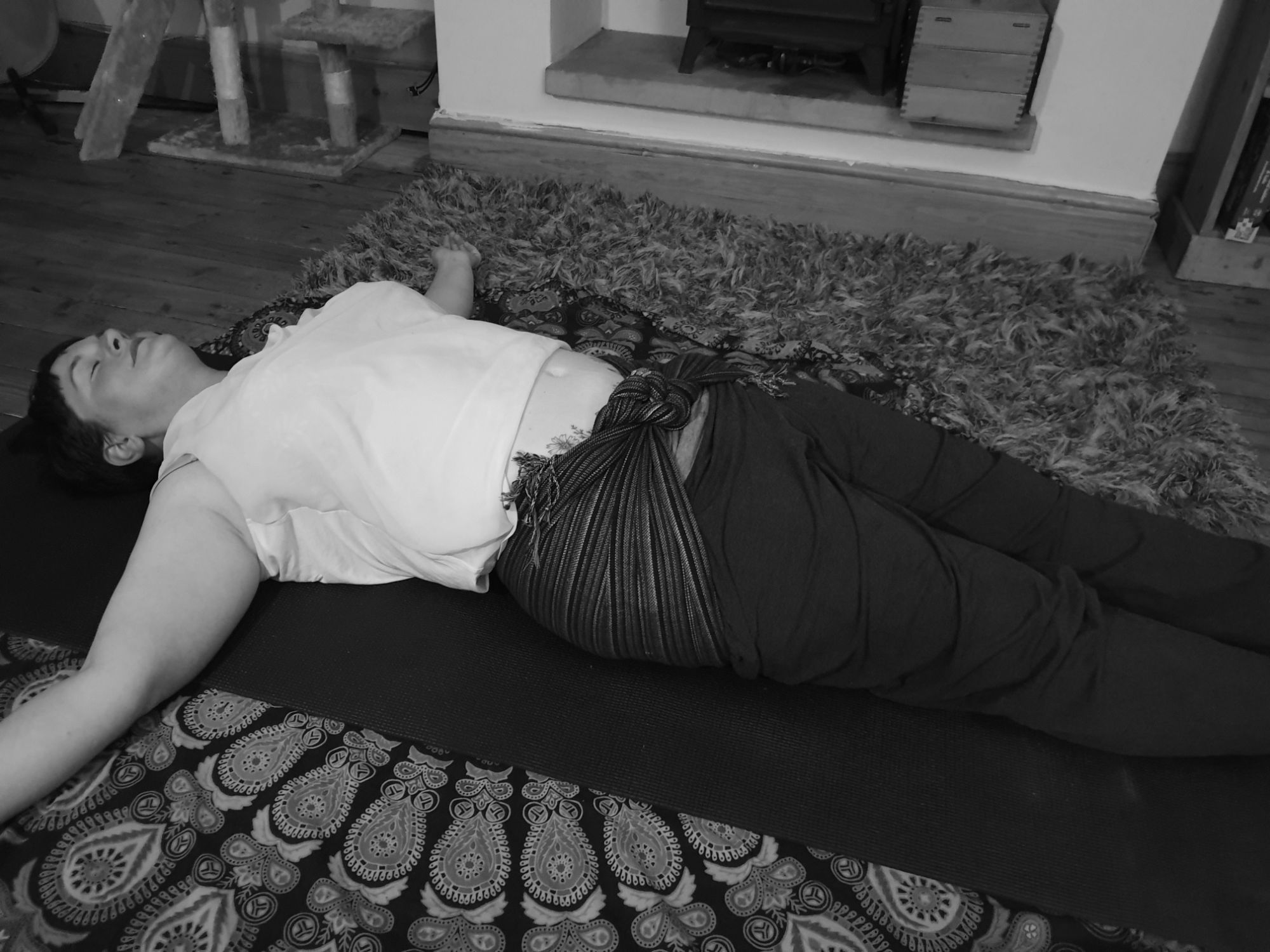 Closing The Bones is a ritual massage from Central and South America. It is traditionally done after birth to close the circle of pregnancy and support postnatal recovery.
Growing a baby and giving birth means your body opens - physically and spiritually. Almost all societies have postnatal traditions, many of which include bodywork that encourages the body to close again and return to its pre-pregnancy state.
Closing The Bones can be performed within a few days of birth*, and may be done several times in the weeks following.
It can be done years, or even decades after giving birth and still be of benefit, both physically and emotionally. It can be done on someone who has never given birth. It is reported to be very healing if you have lost a baby.
A Closing The Bones ceremony is restorative and healing. The massage follows the traditional steps that were taught to me, and once completed can be followed by any additional elements that you would like to incorporate such as poetry, singing, meditation to music or drumming, or simply being silent.
I do not own Closing The Bones nor do I claim to. It was taught to me by Sophie Messager, who learned it from Rocio Alarcon (you can read the story here), an ethnobotanist from Ecuador who gave permission for it to be shared with women here in the UK because we have lost much of our own postnatal knowledge and ritual. I am deeply honoured to have been taught it. You can read my Cultural Appropriation Statement here.
*If you have had a caesarean you will need to wait until your wound has healed and you feel physically ready.
A 2 hour appointment, giving us as much time as we need
You can tell me your story (as much as you are comfortable with) and I will tell you what to expect during the ceremony
Preparing the room to make it relaxing and inviting
The massage itself, done on a soft mat on the floor using a special warming oil and a traditional rebozo from Guatemala or Mexico
Wrapping the hips at the end of the massage so you can relax for a while
During this time I can read to you, play you music, listen to you talk if you have something to share, or simply sit with you in silence
At the end there will be time for you to give feedback about how it made you feel, if you want to